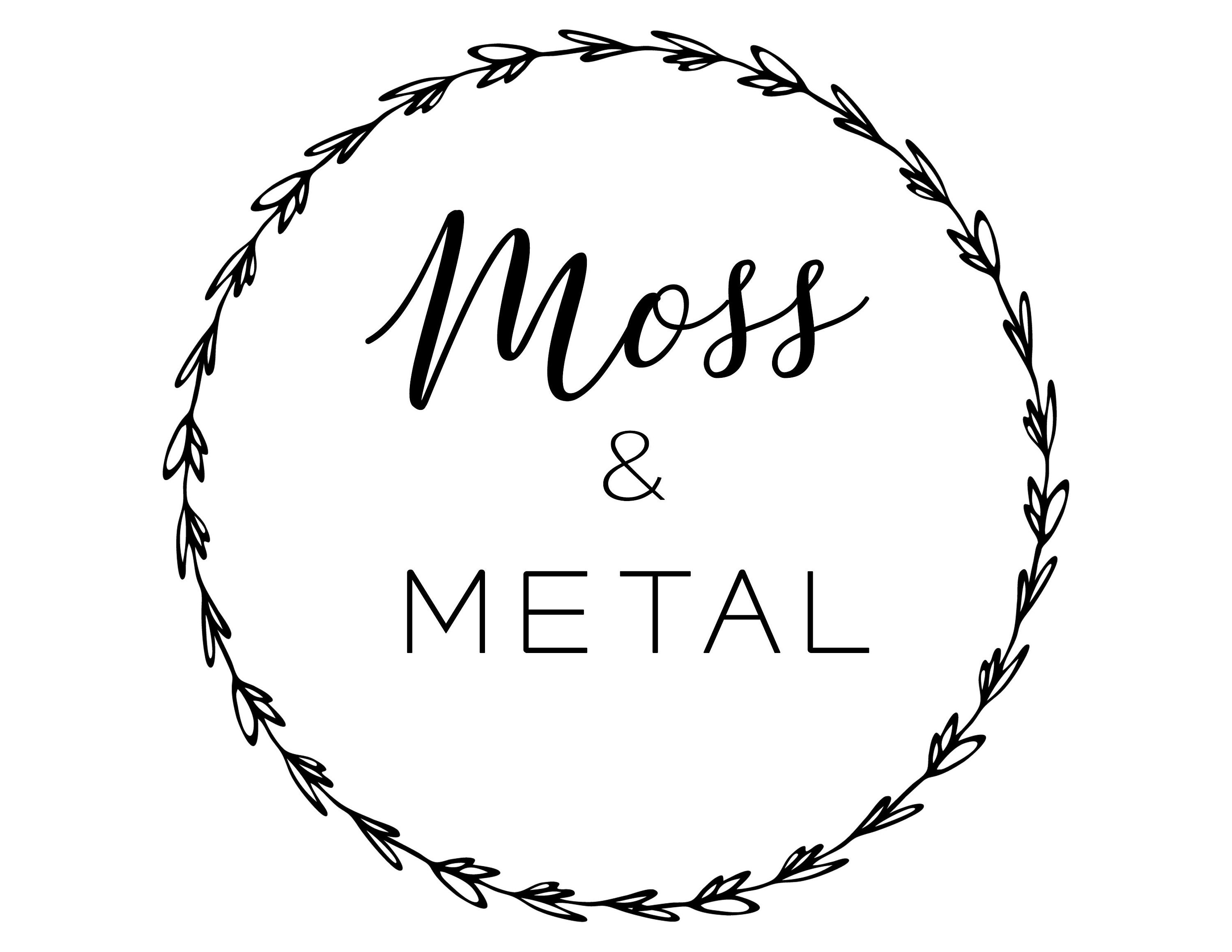 Ch ch changes... A Trinket Trunk has offically changed it's name and logo. We are now Moss & Metal. We wanted to pay tribute to our home base, Moss Lake and the metal we use to create all of our pieces.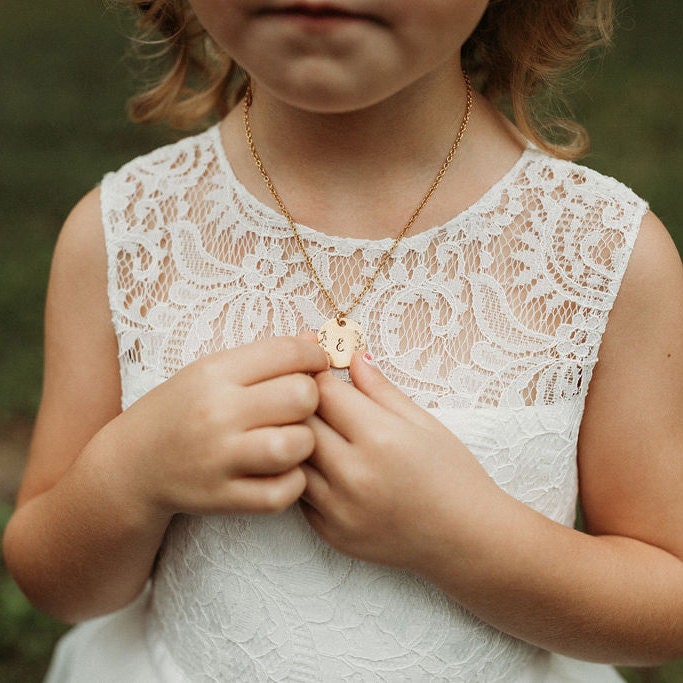 Custom Kids Jewelry Photo: Brittany Gilbert Photography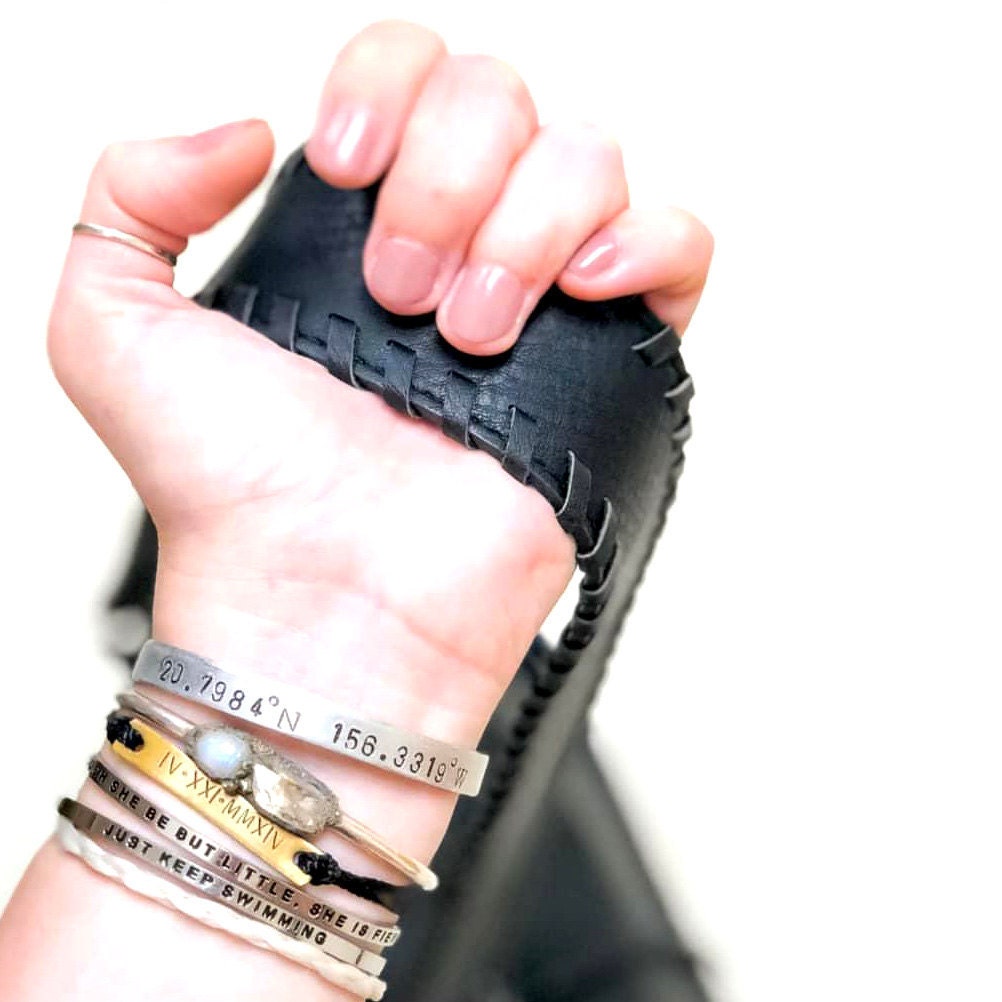 Our bangles on blogger Taylor Jackson. Photo: Capture Maui Photography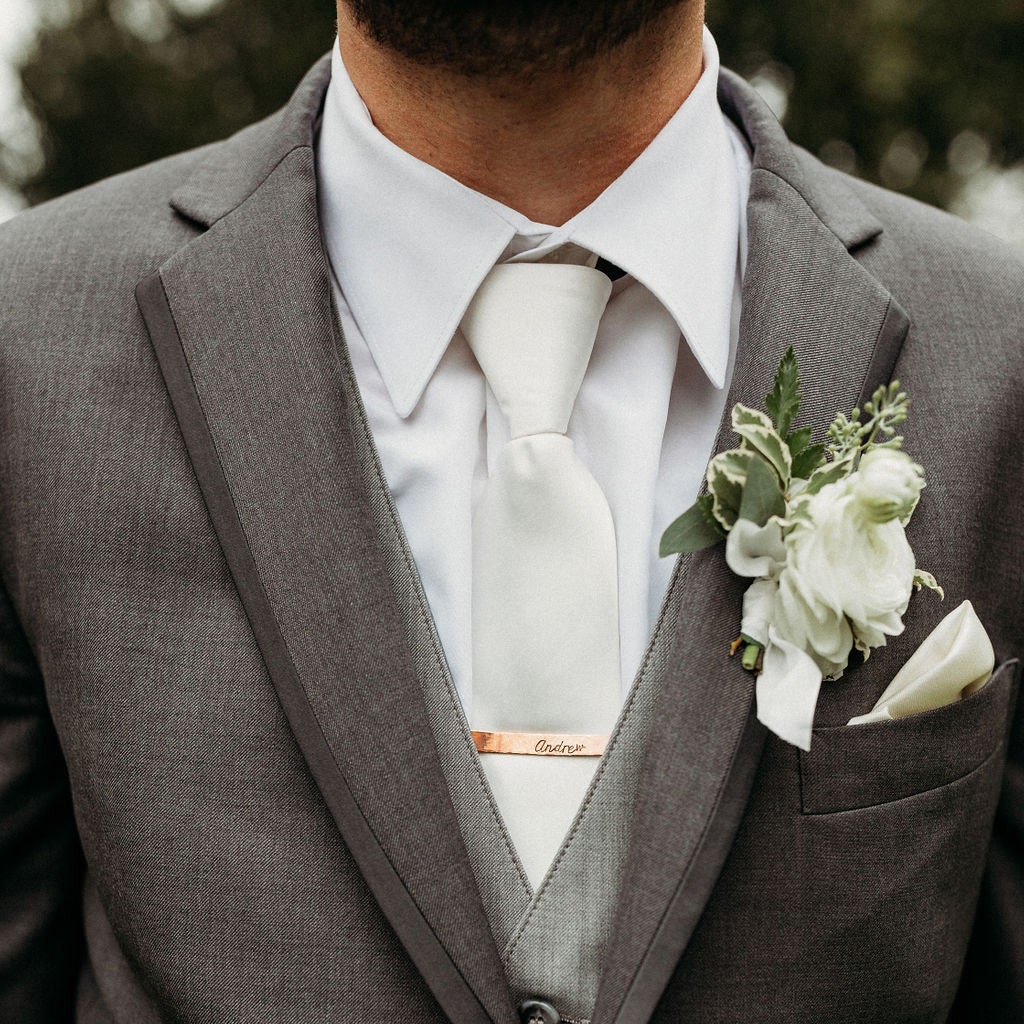 Check out our tie bars looking fancy at a fall wedding. Photo:Brittany Gilbert Photography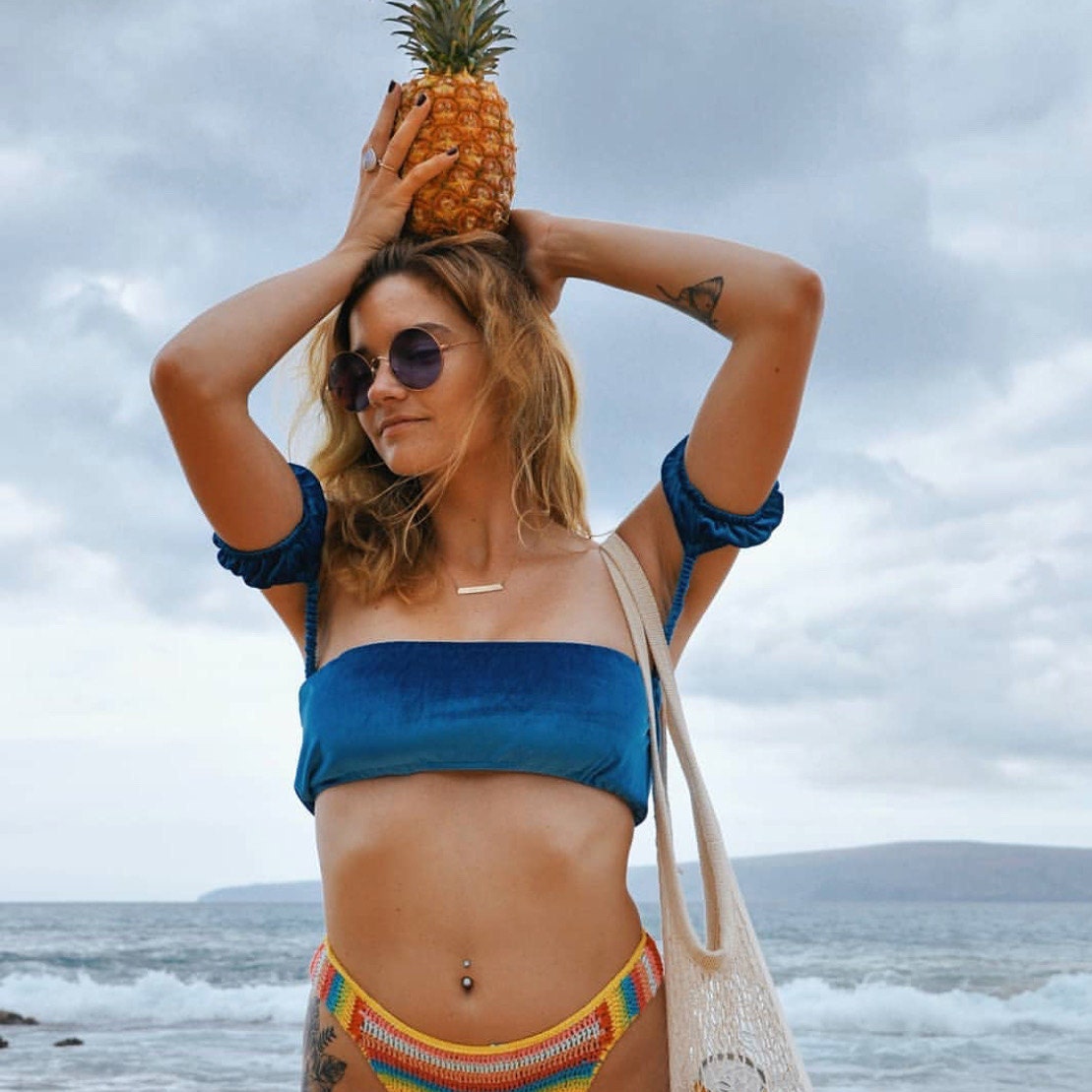 Our gold coordinates necklace making waves in Maui. Photo by: Veronica Shogren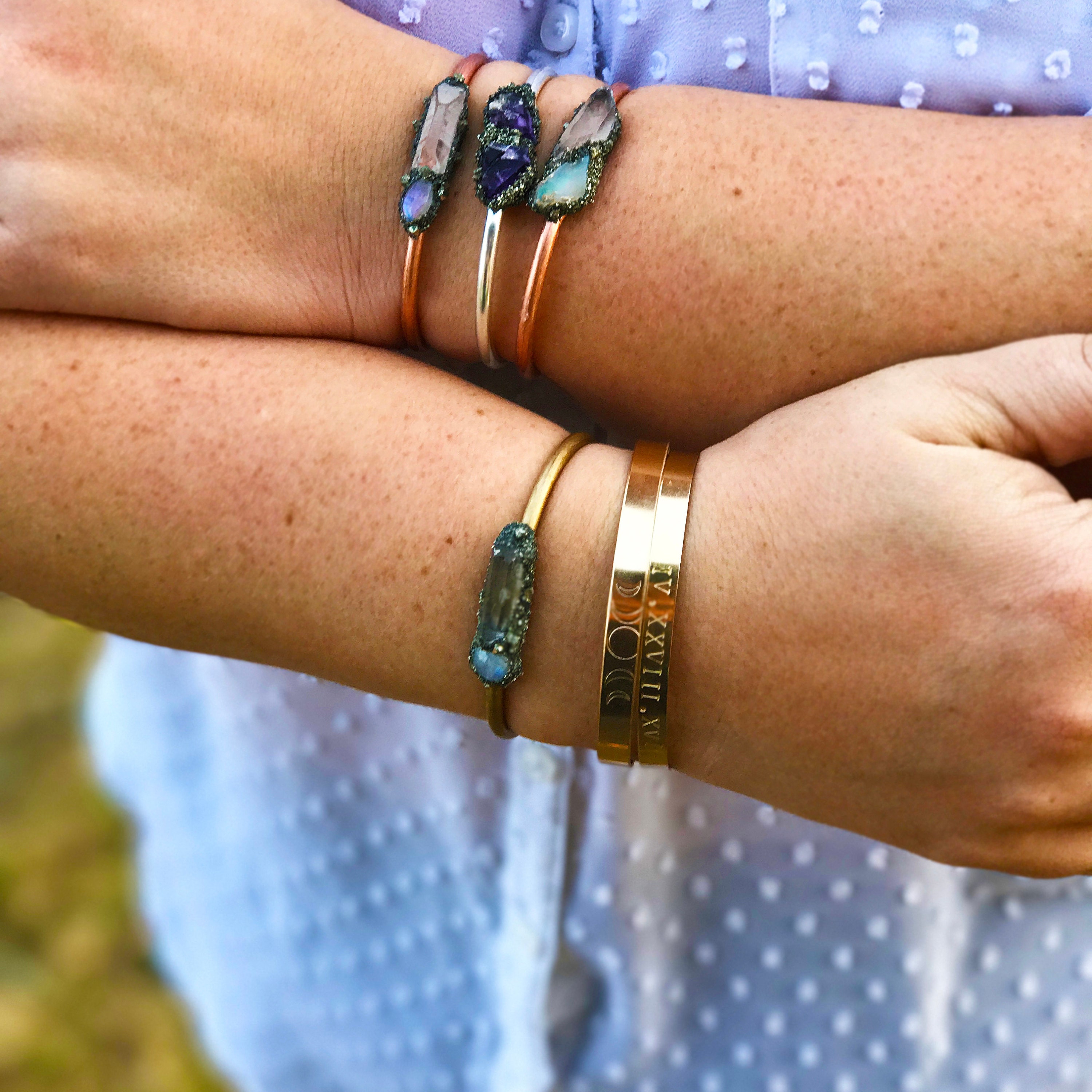 Feeling the high vibes with our Boho Bangle collection.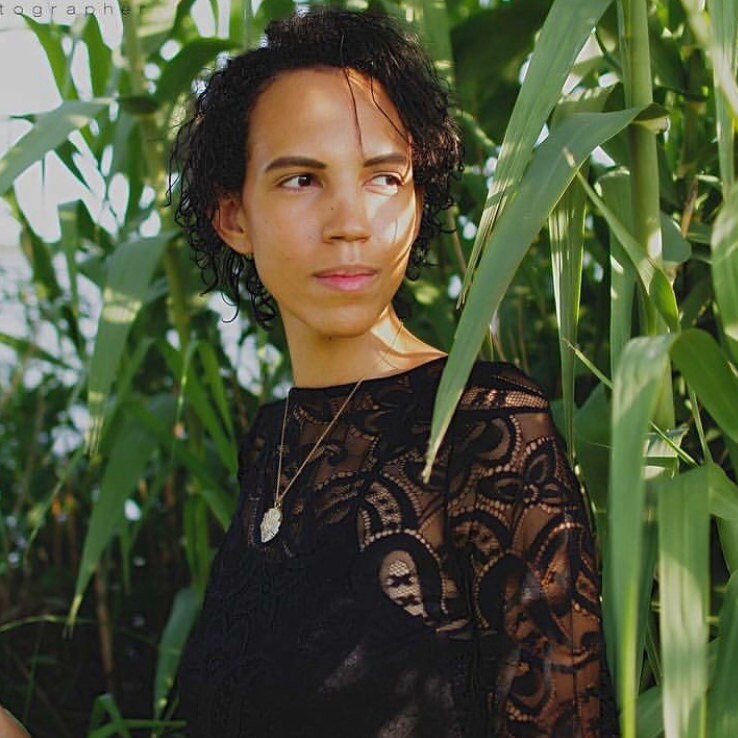 Our wild & free necklace in the wild. Photo: Kindred Photographer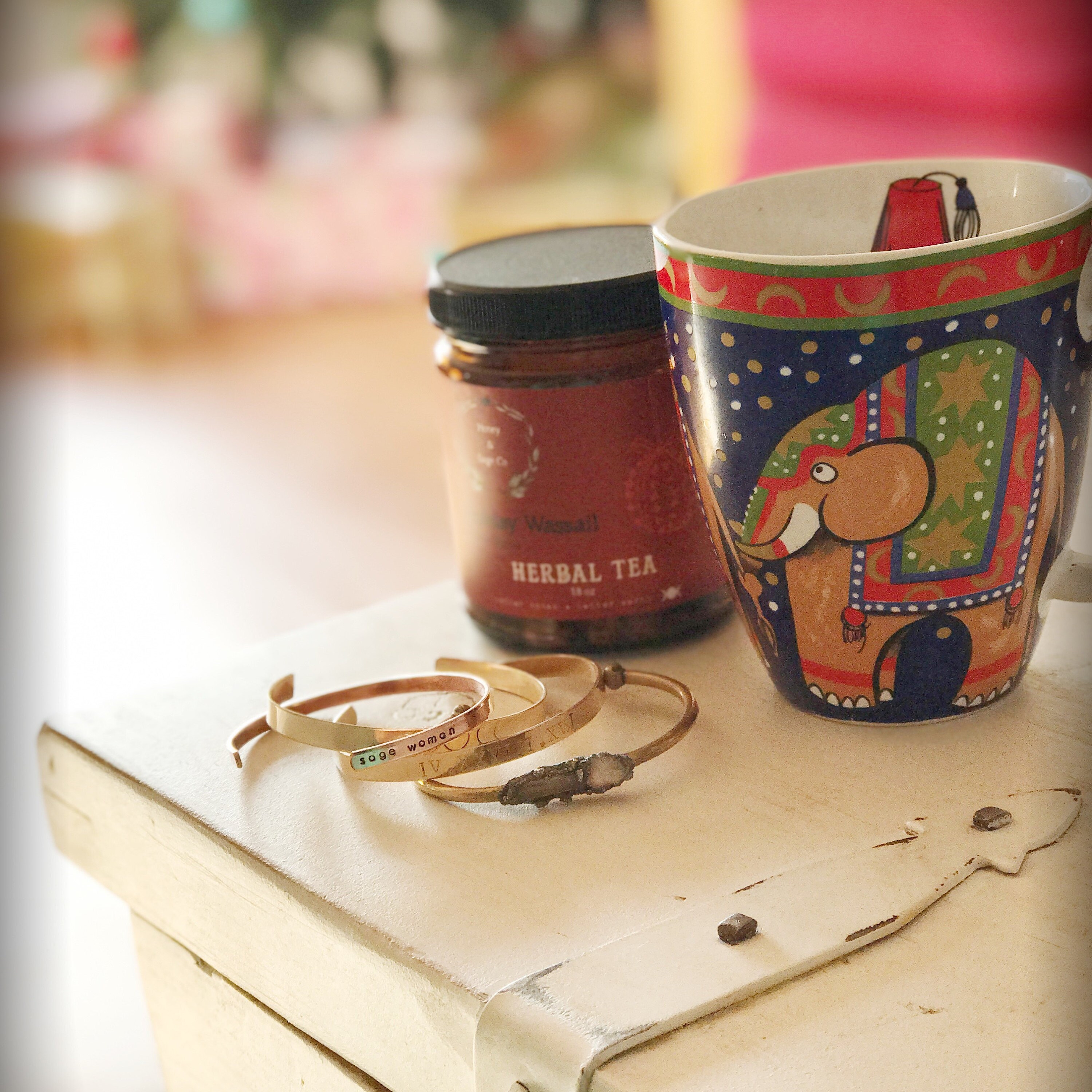 Our copper cuffs were featured in the Sage Woman subscription box by Honey and Sage Co.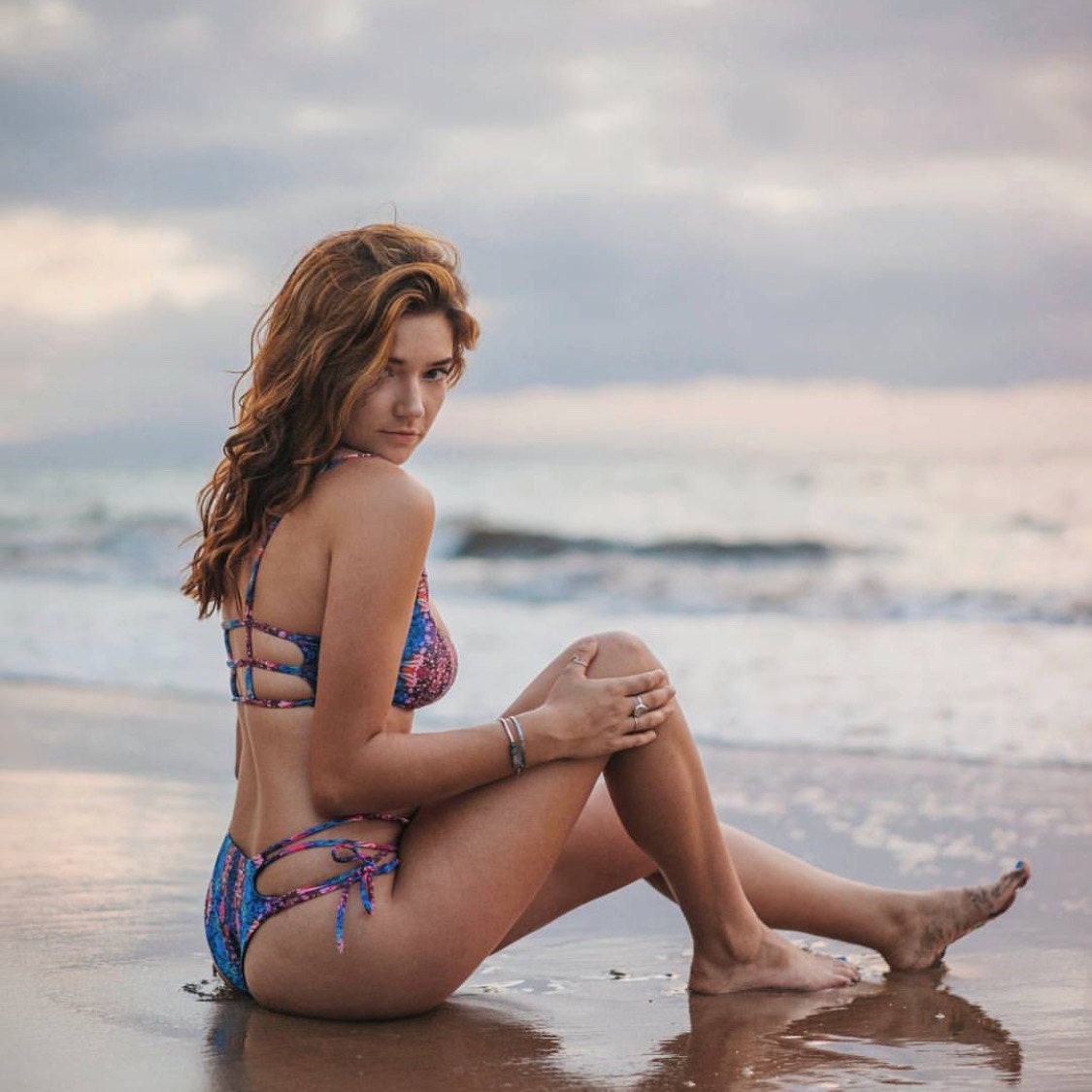 Our bangles on the beach with a Maui mermaid. Photo: Jerry Rivas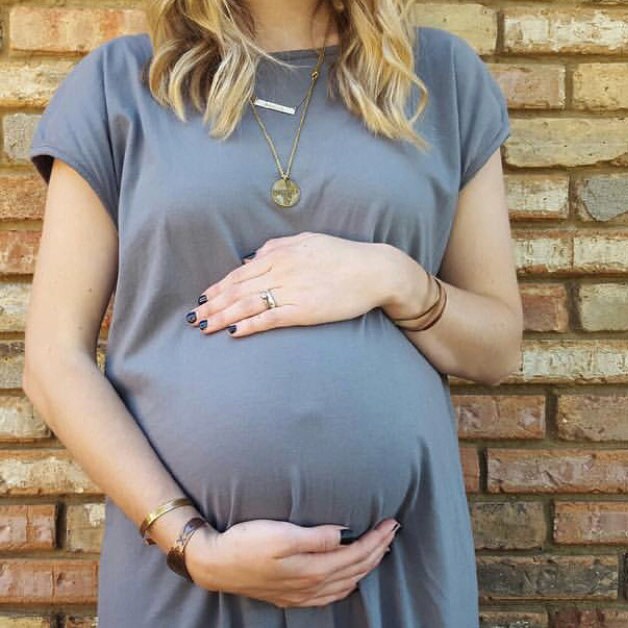 Bellies, Bangles, & Boho.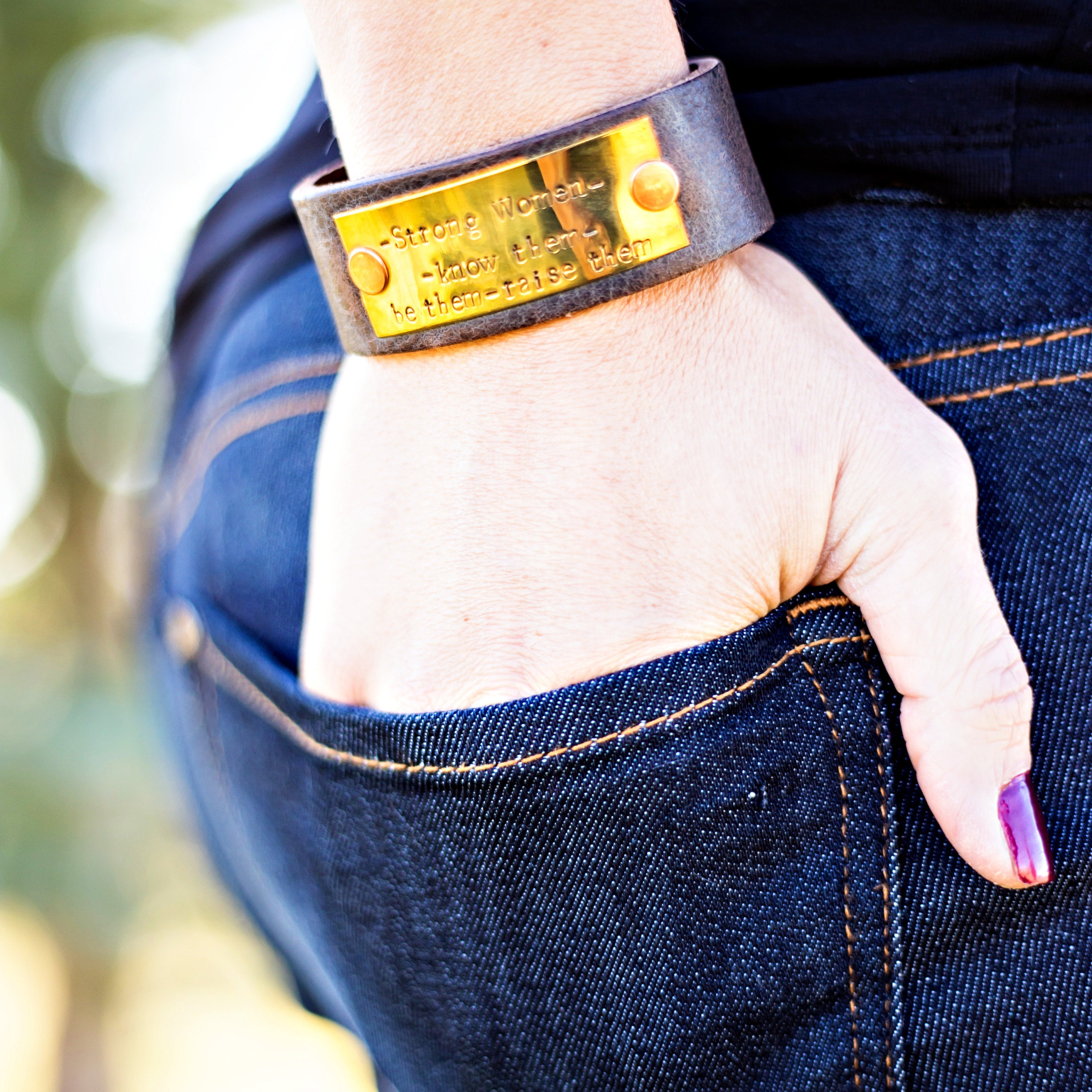 Strong Women. Know them. Be them. Raise them.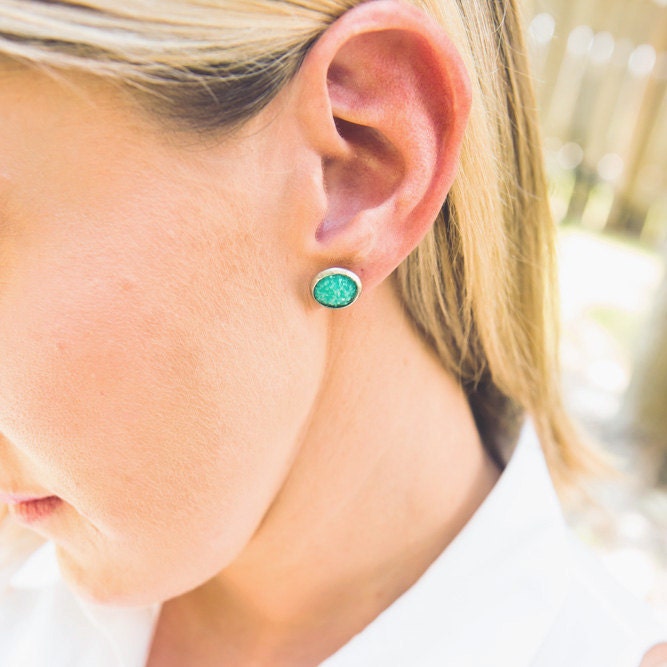 Our teal stainless steel studs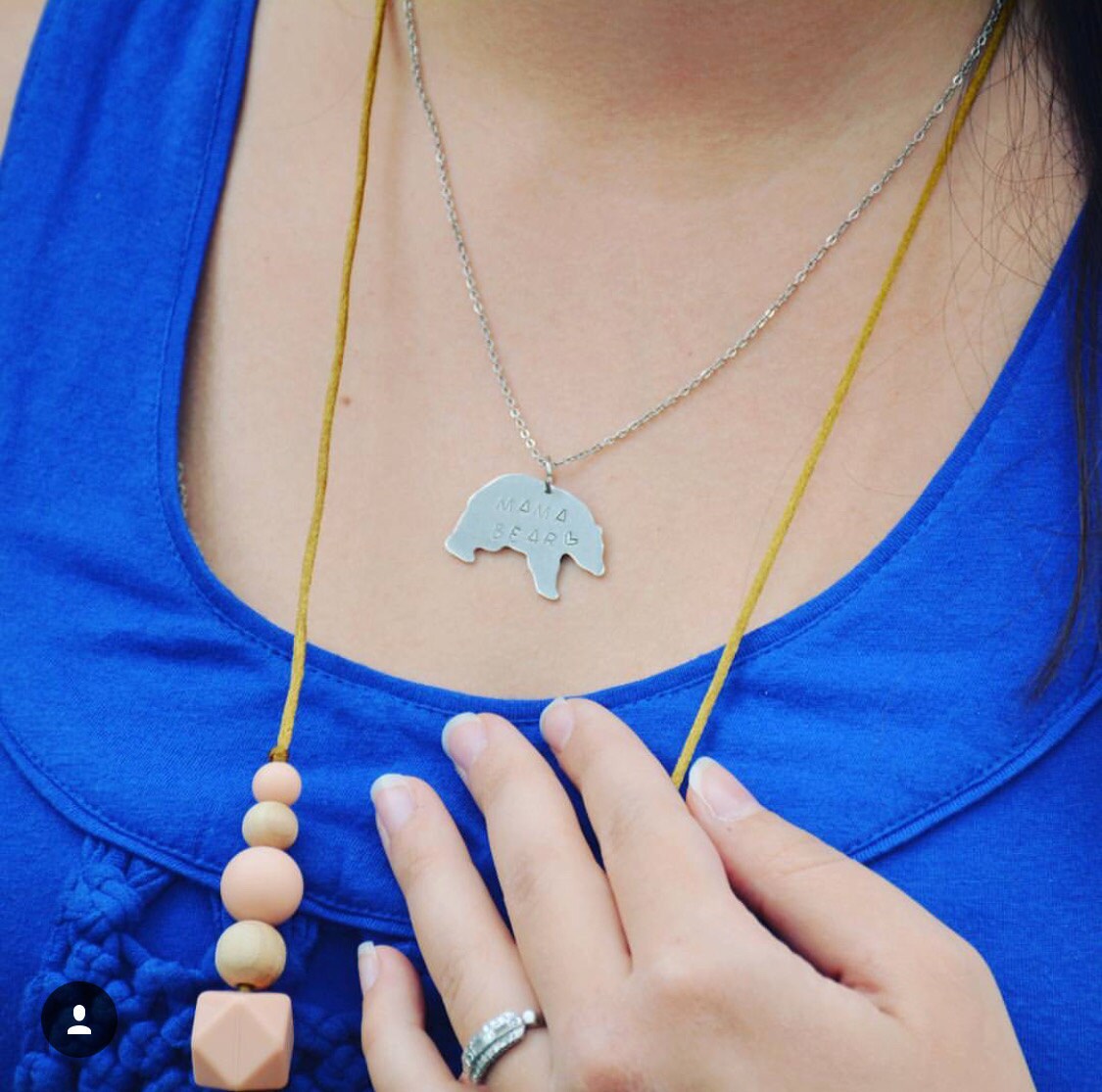 We were featured in The Mama Journey!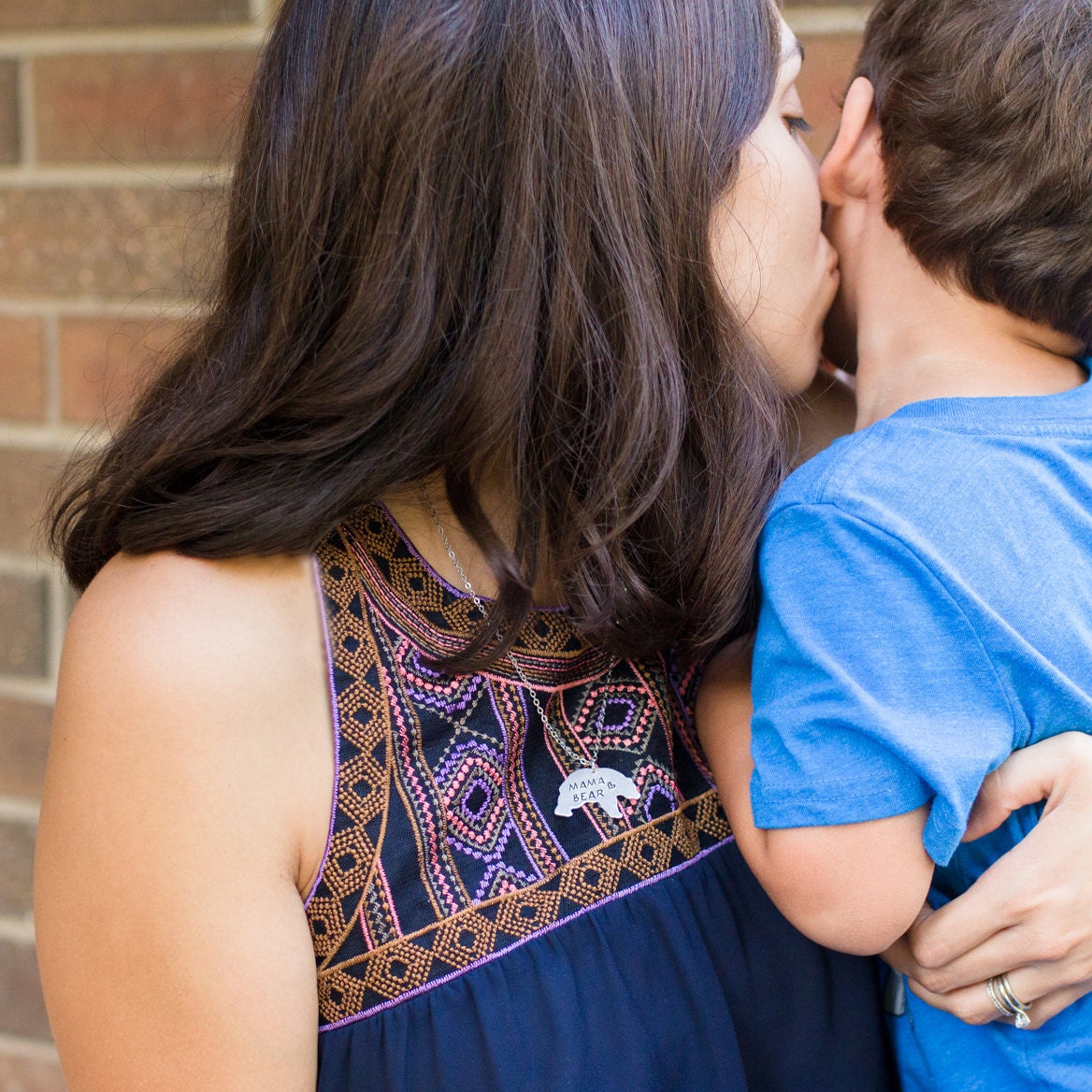 Mama Bear love!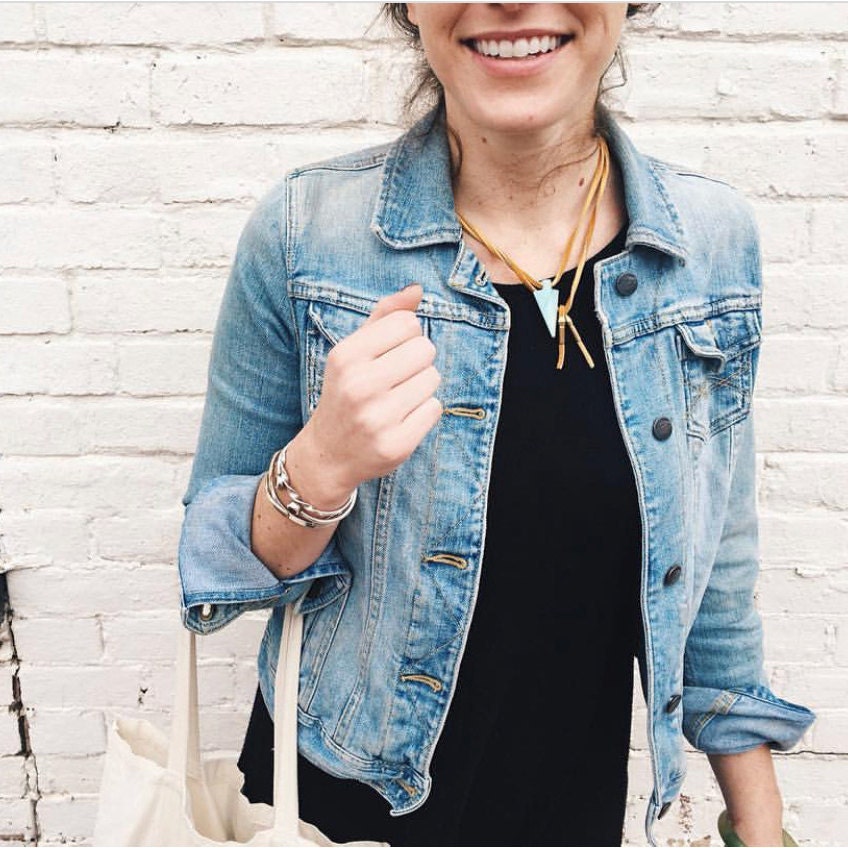 The Boho Market founder rocking a few of our pieces.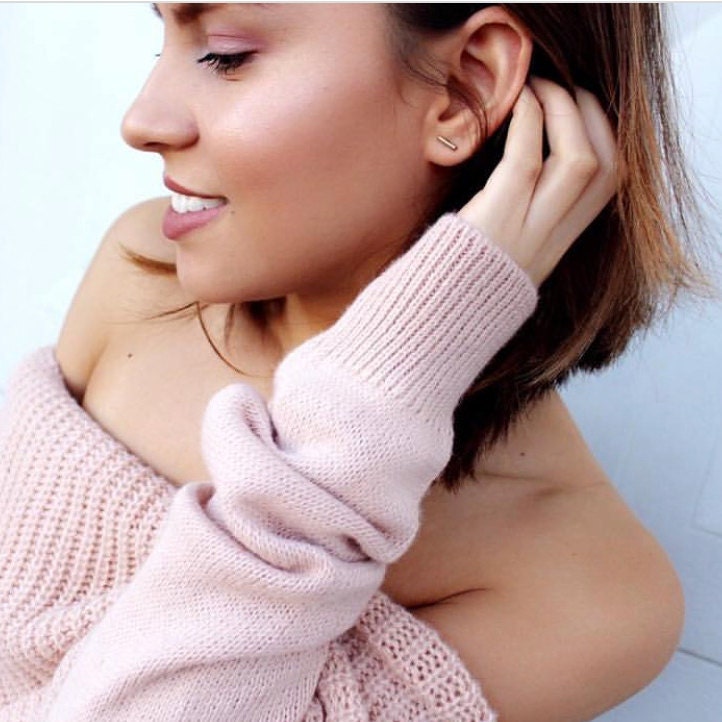 We were featured in Latina's Living Life.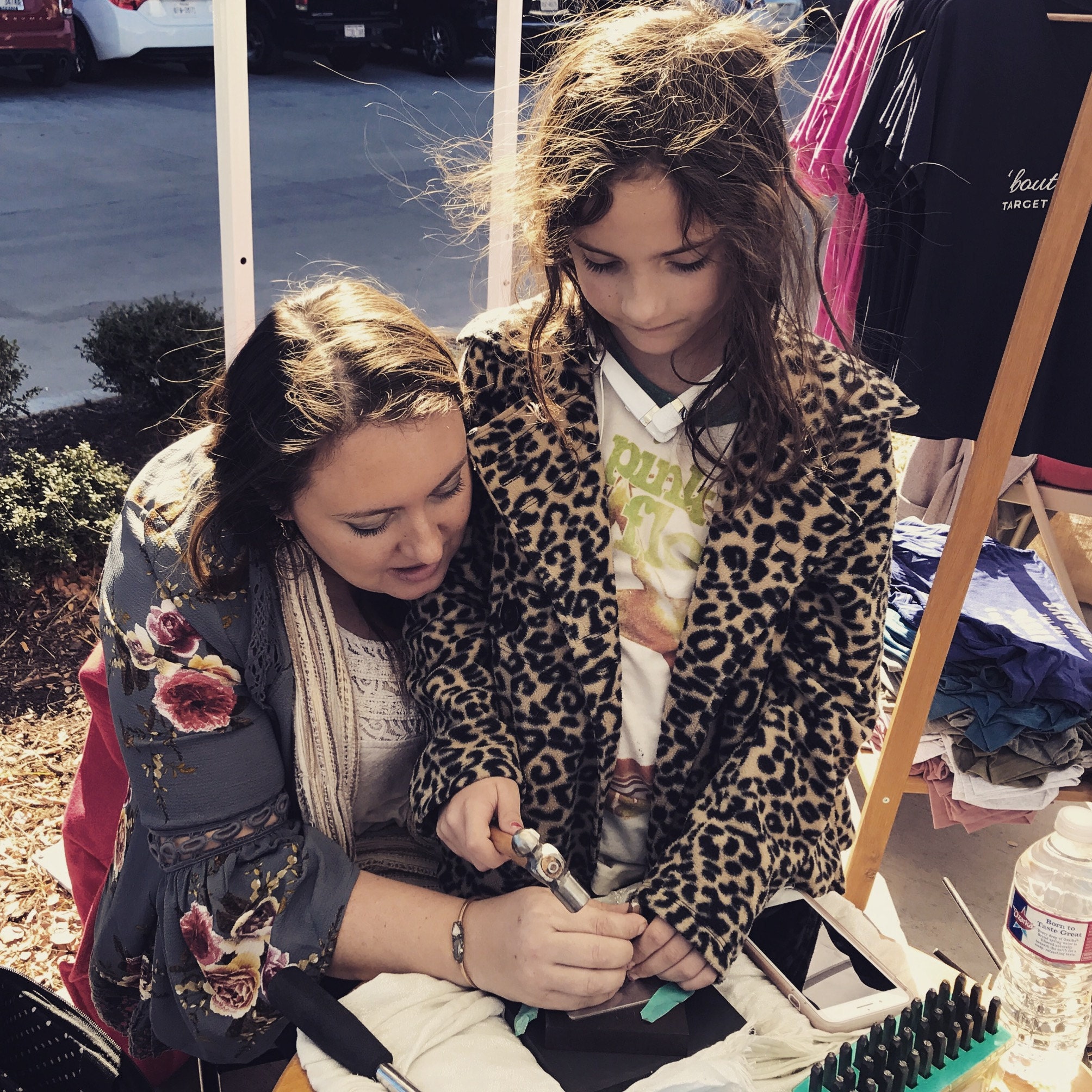 My daughter and I stamping custom pieces at The Boho Market in Dallas, Texas.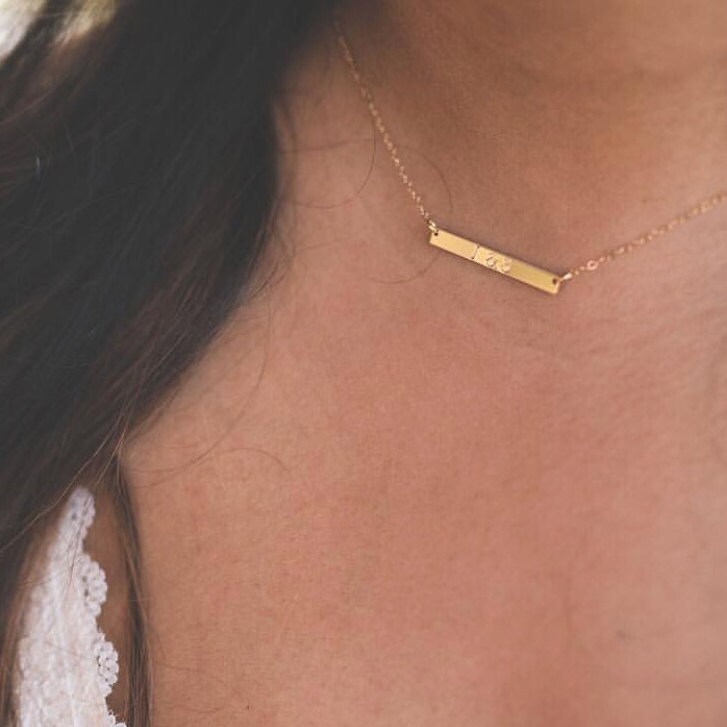 Custom Wedding Jewelry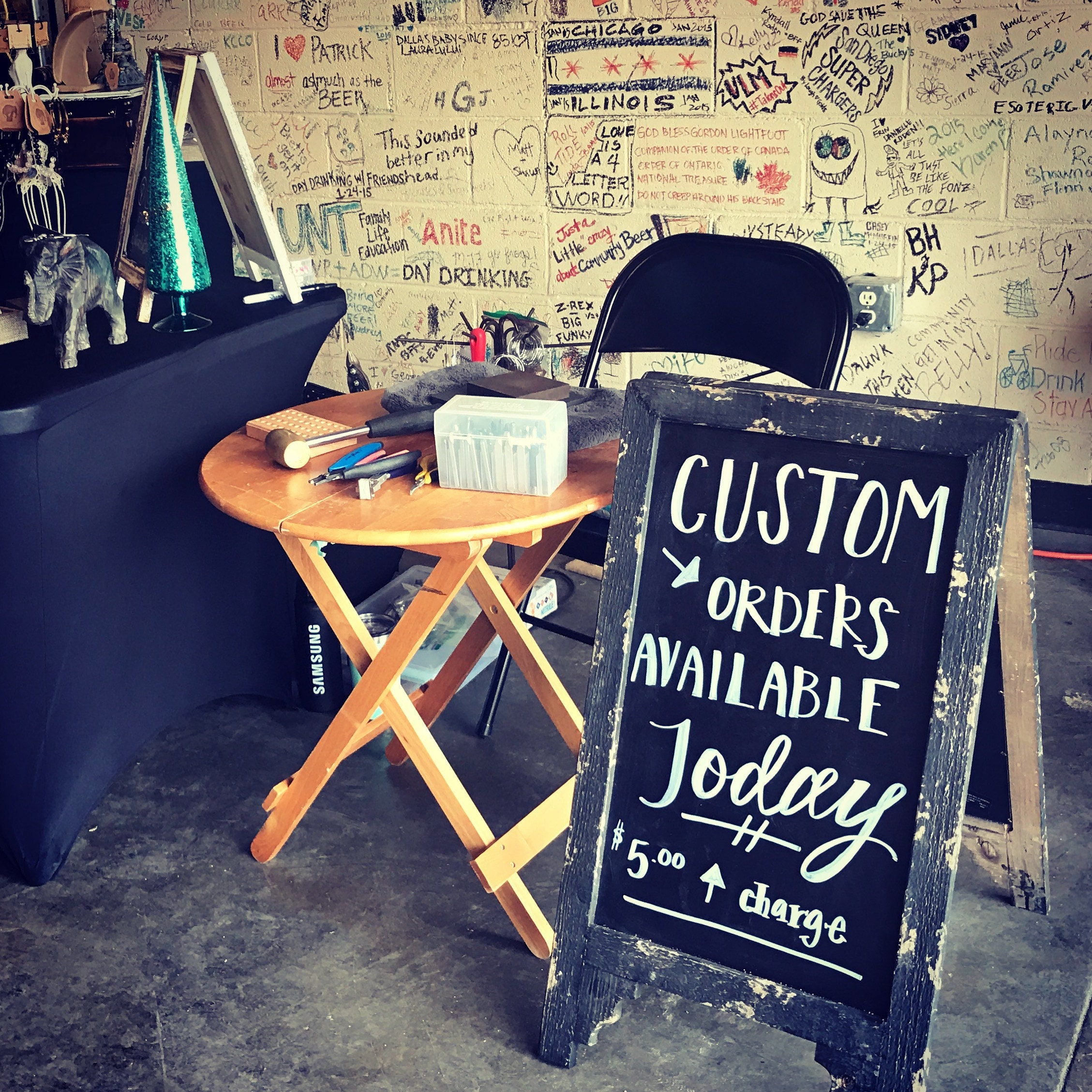 I had a blast creating custom orders at Community Beer company in Dallas, Texas.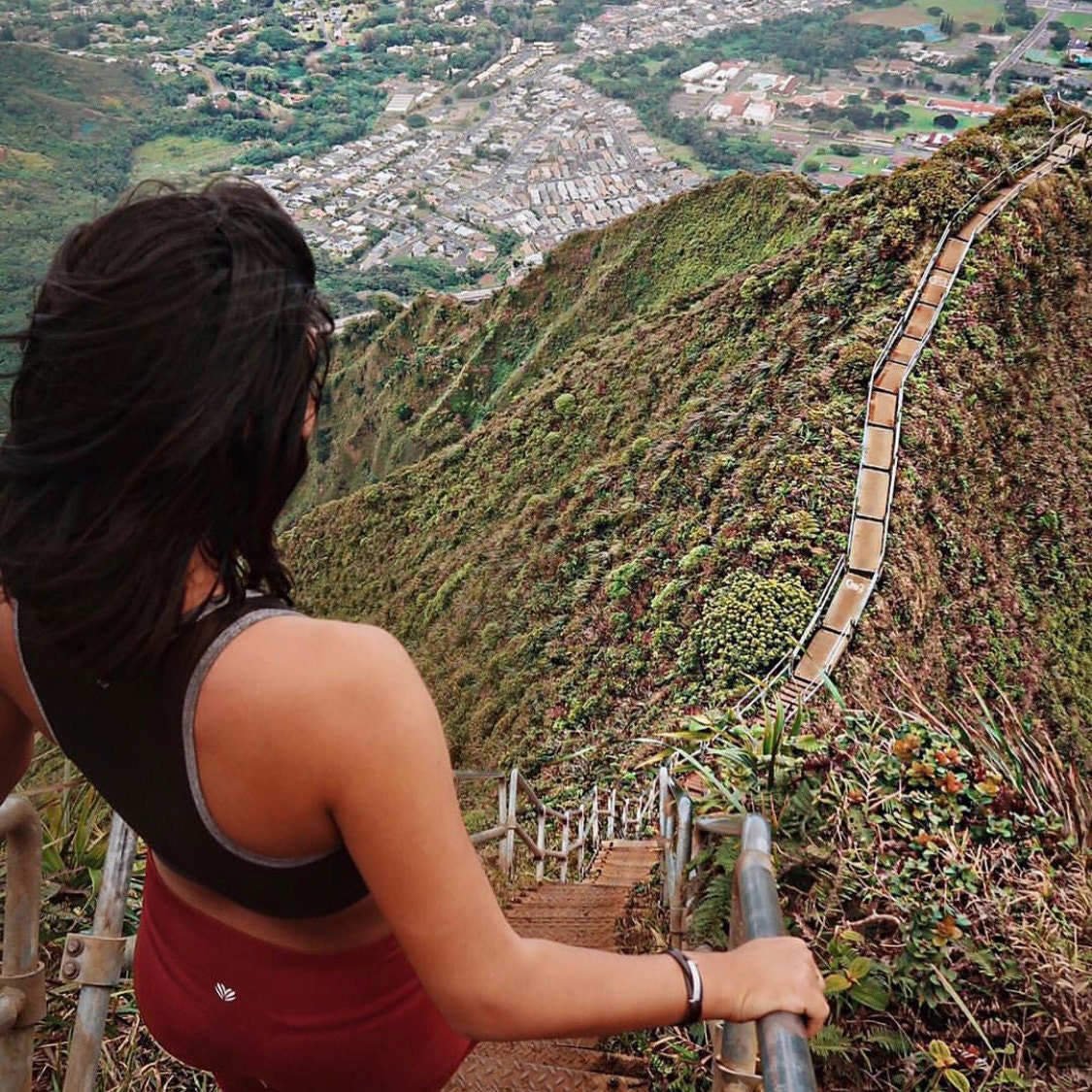 The "be here, now" bracelet on an adventure with one of our customers in Maui.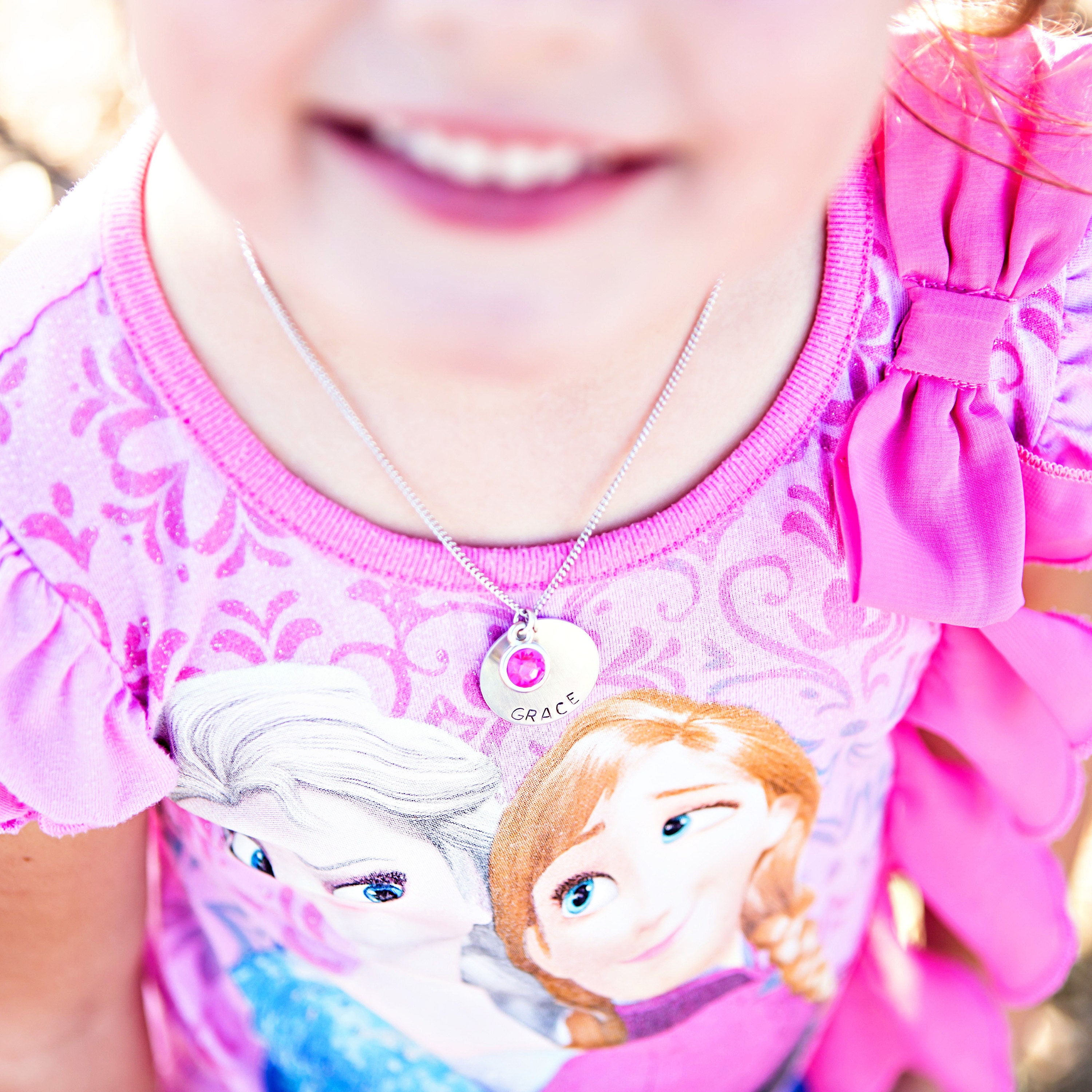 I love getting photos of our personalized kids jewelry!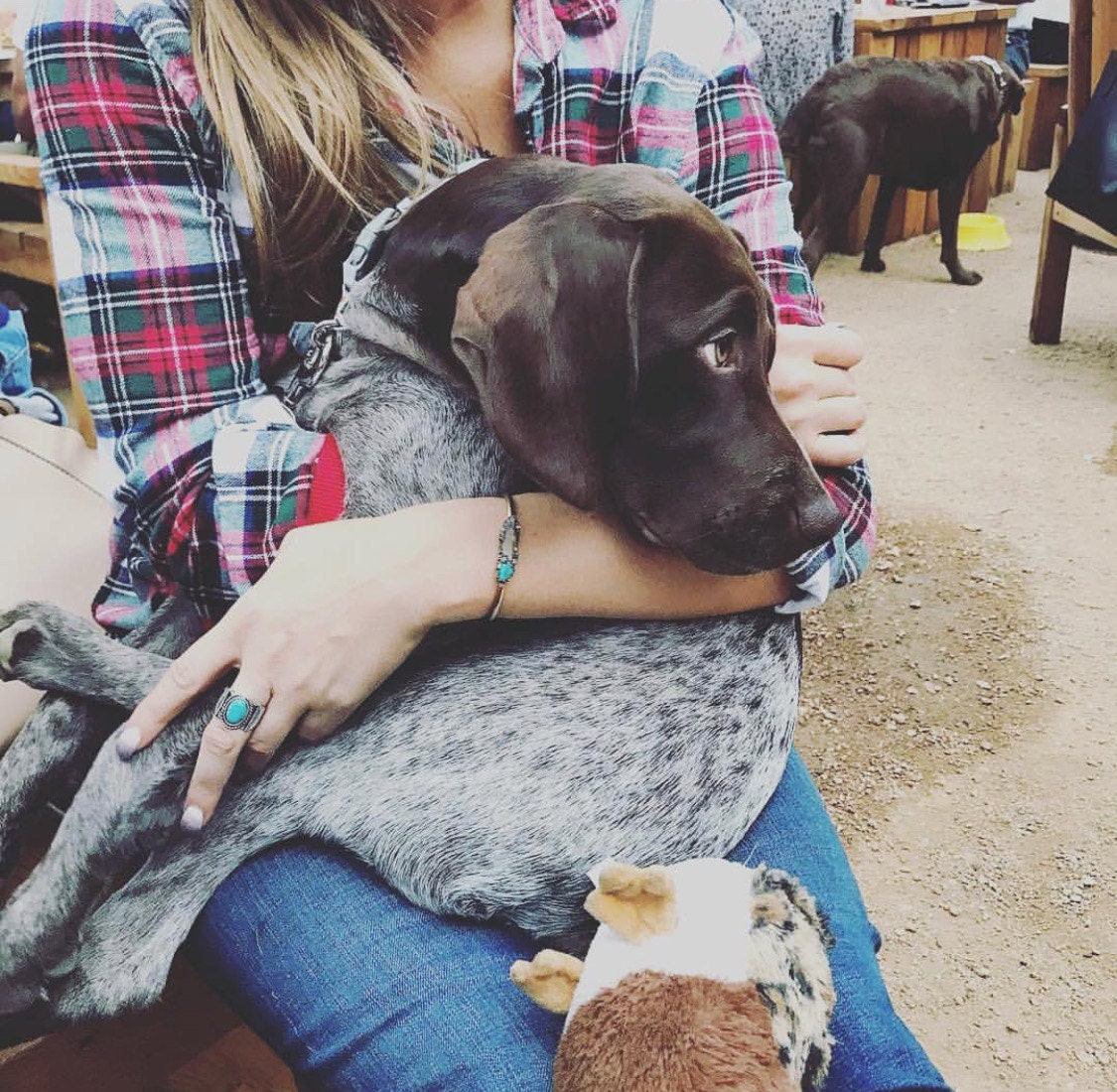 A Boho Bangle & adorable puppy in Dallas.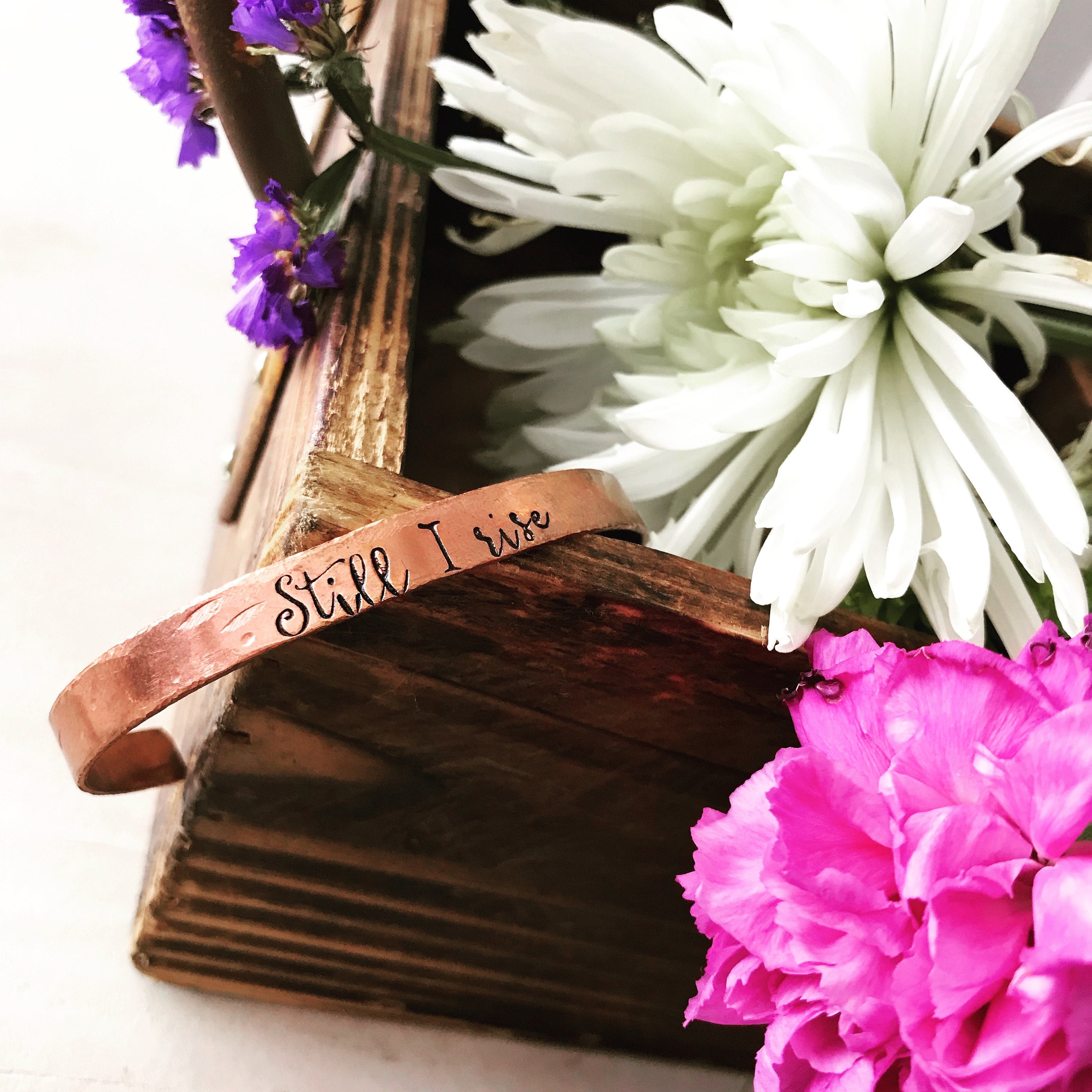 In honor of Maya Angelou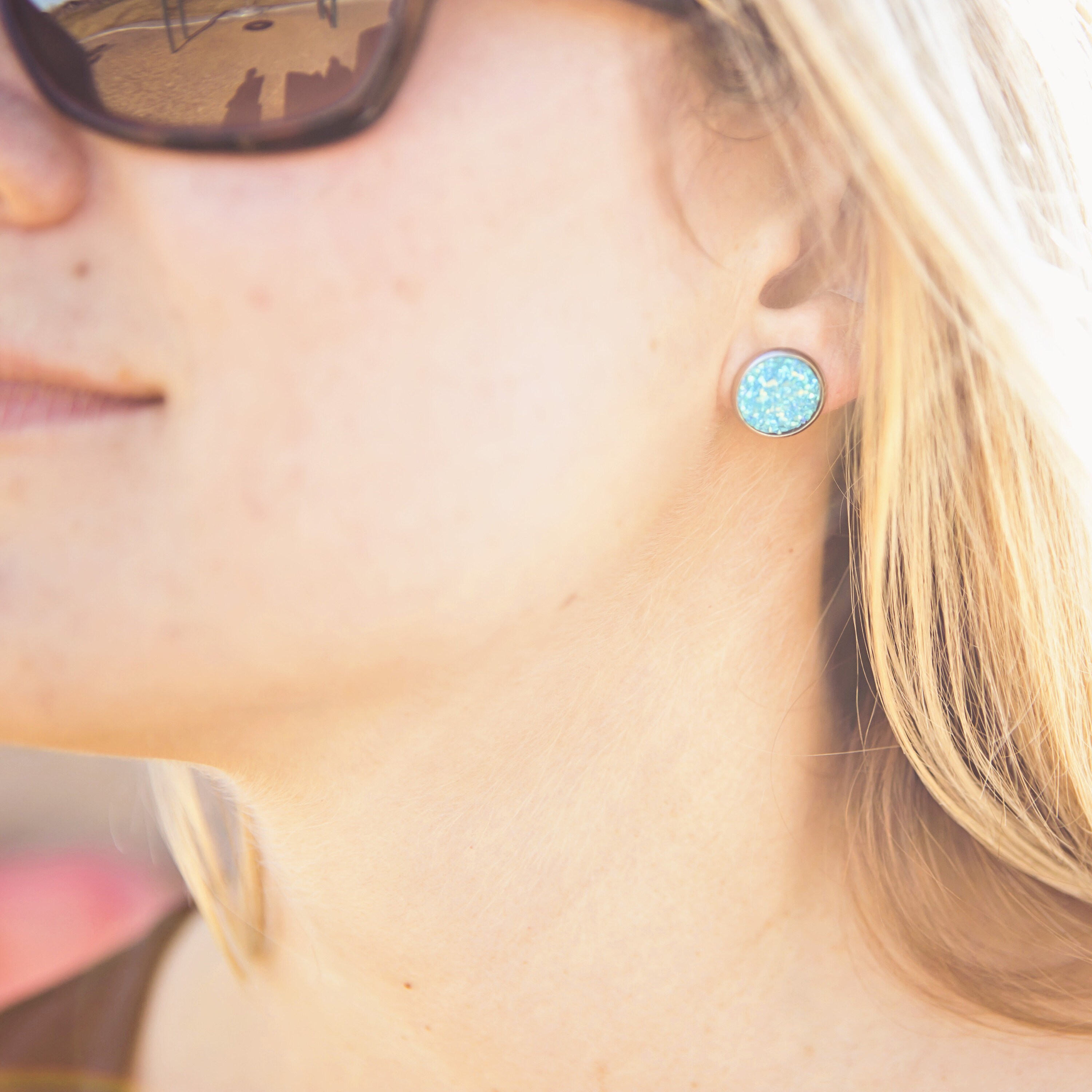 Find our earrings at the Liquid Sun Studio in Wichita, Kansas.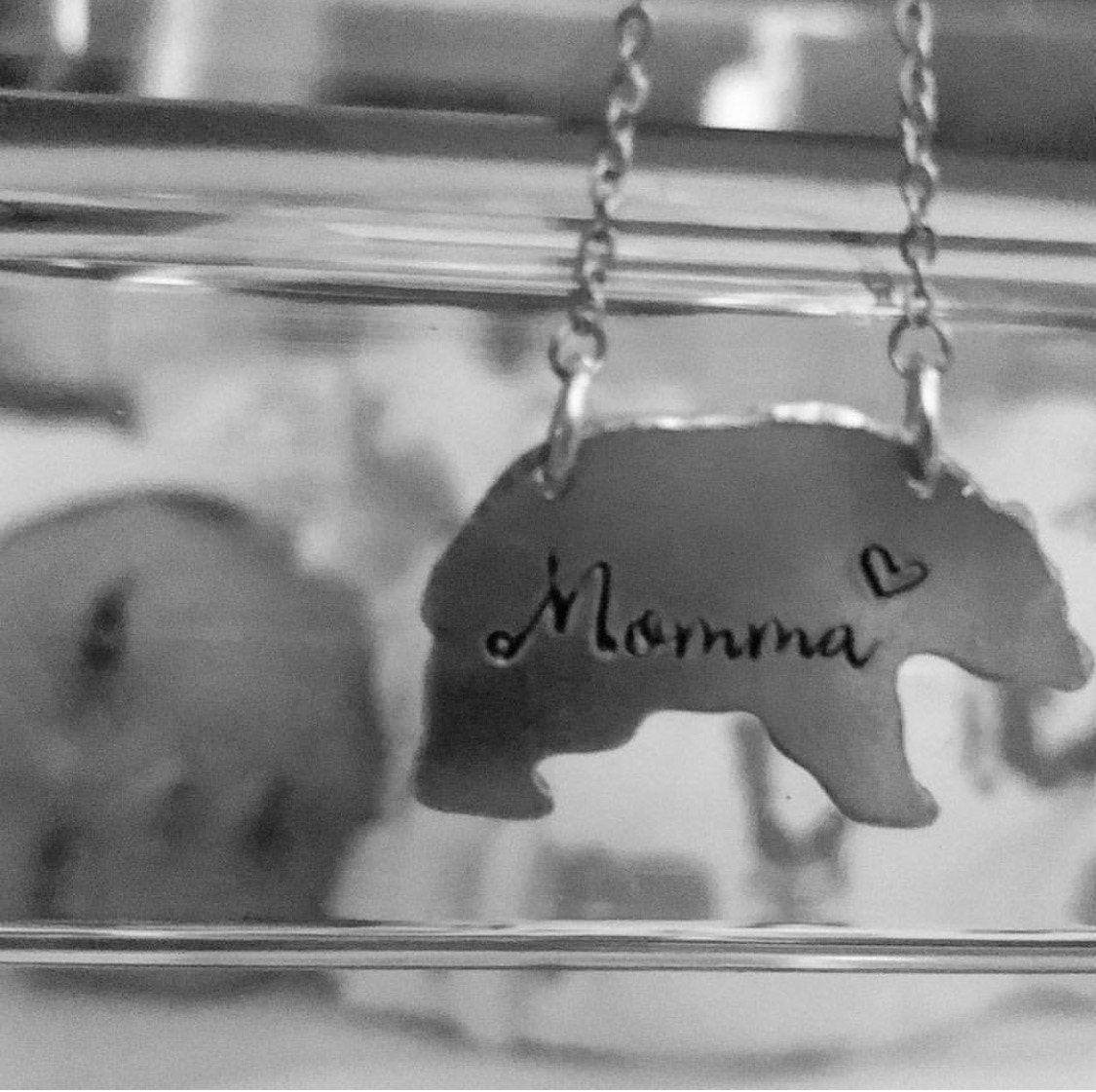 A brand new baby & momma bear.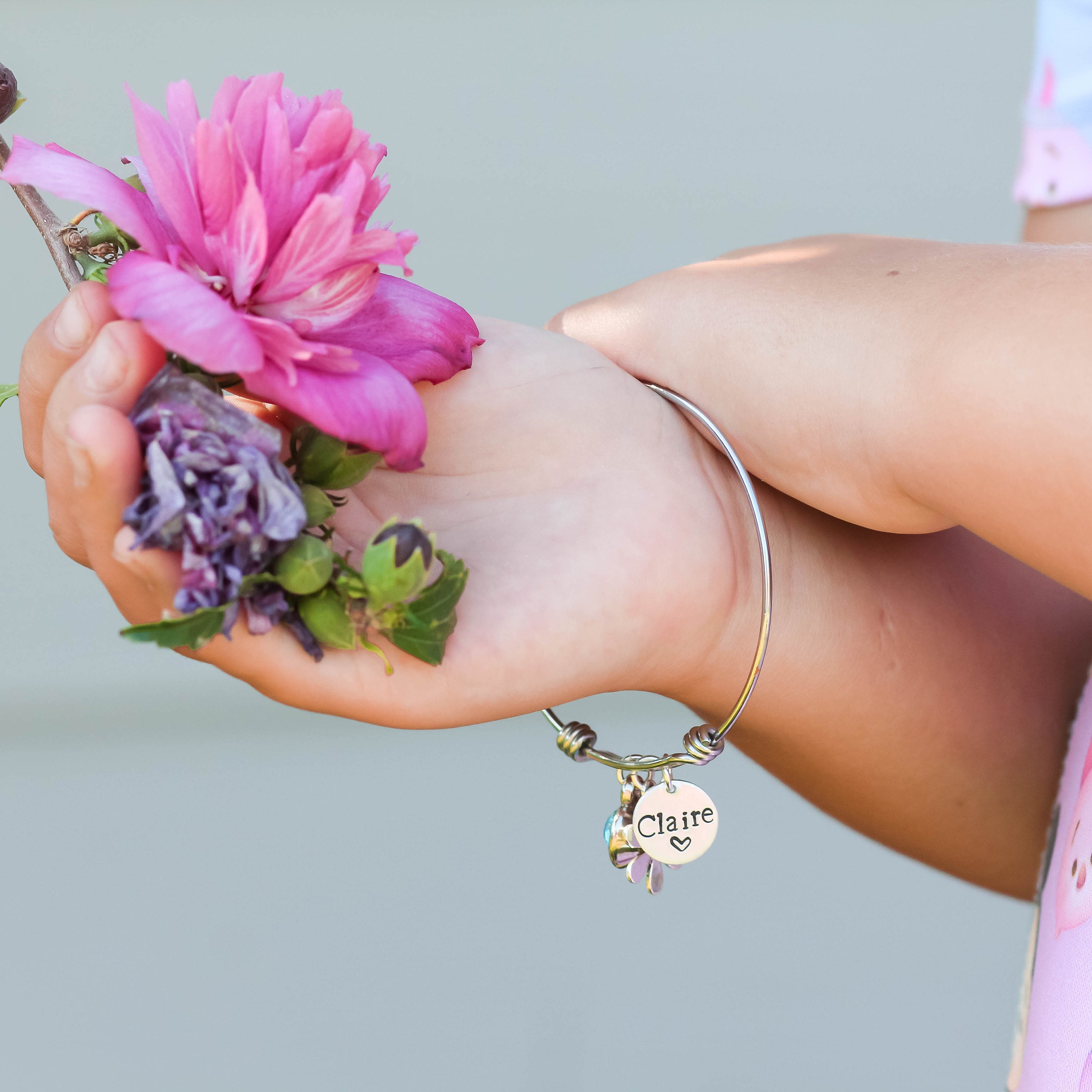 Custom Kids Bangles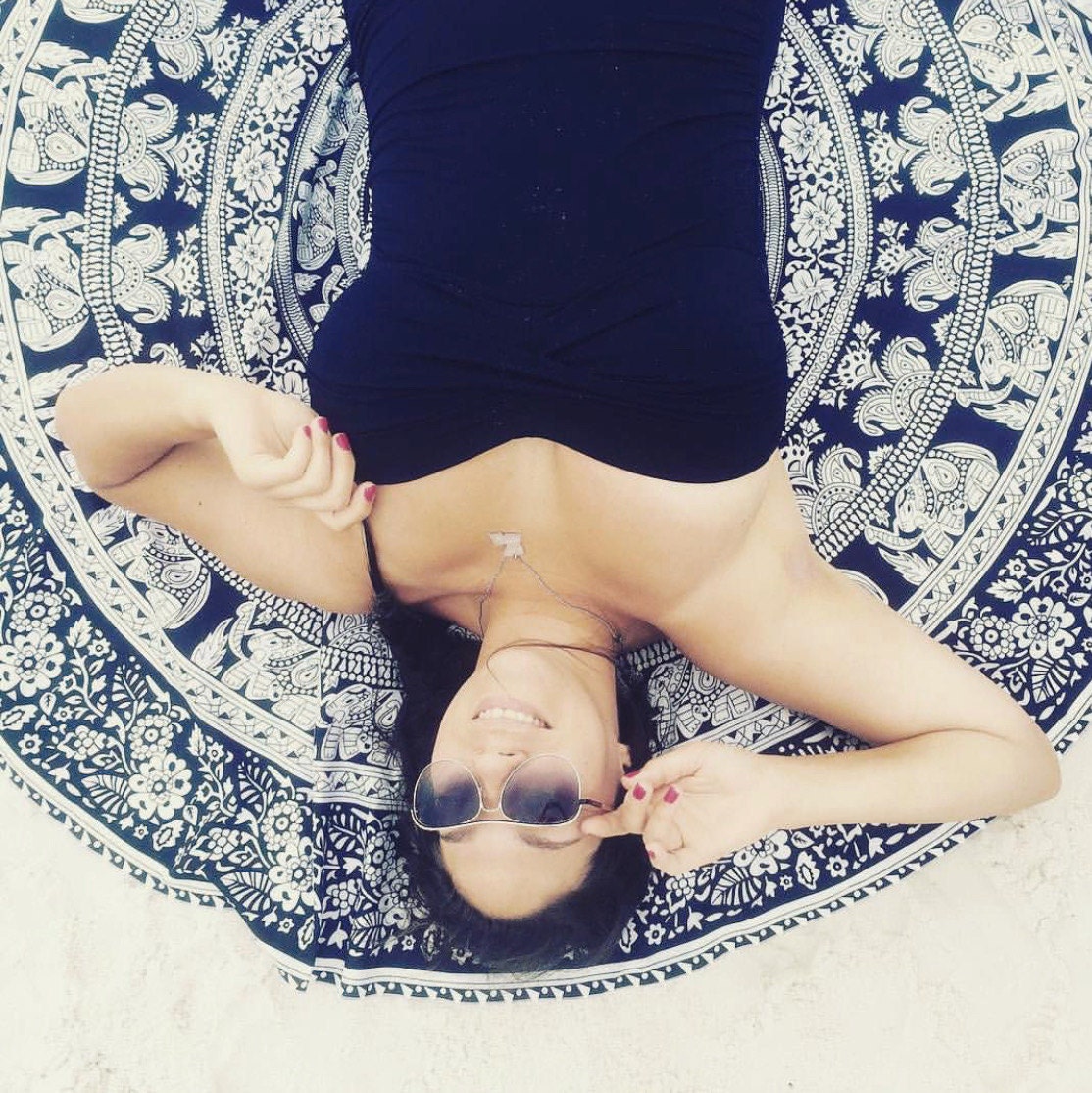 Our "cher bebe" necklace on a Louisiana girl.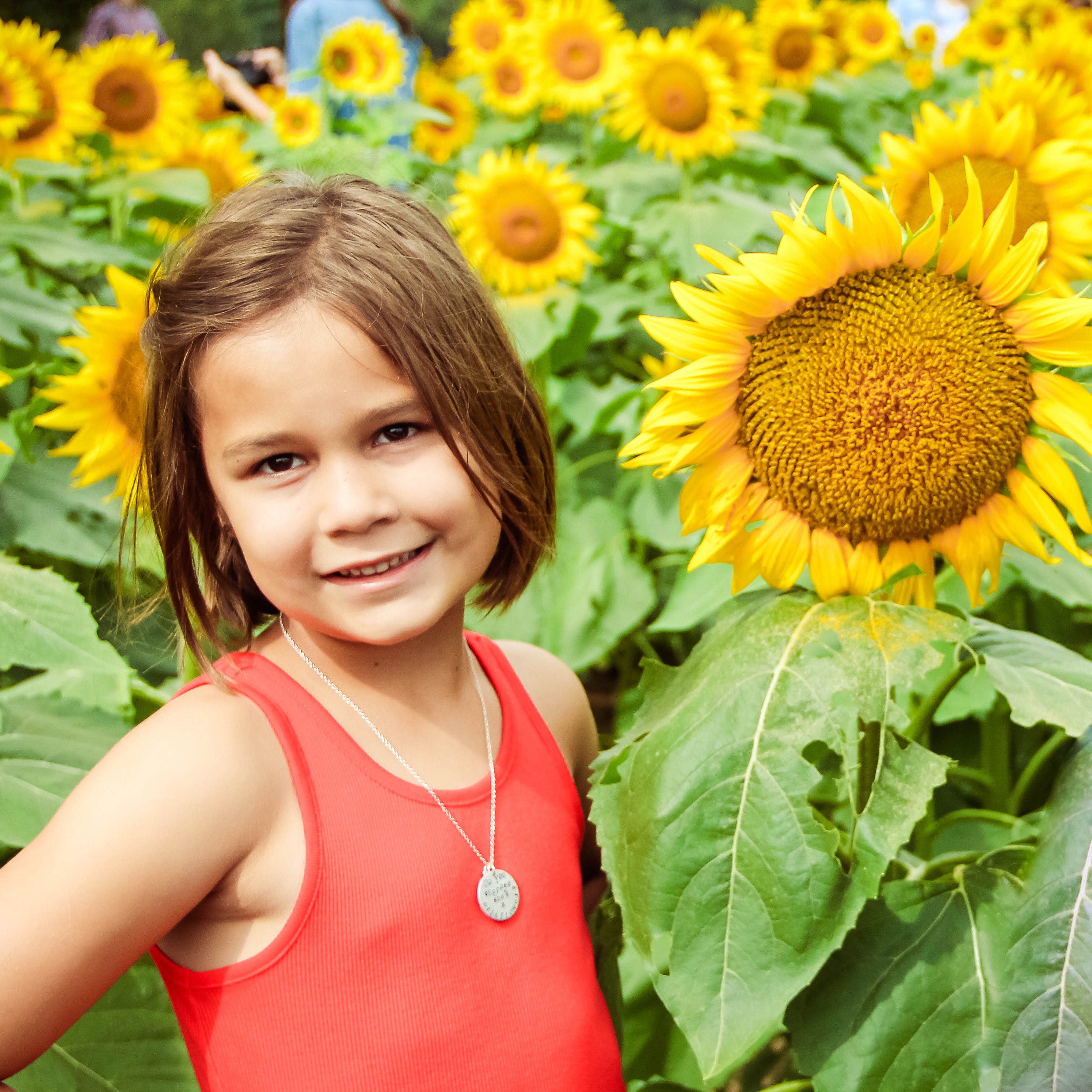 Is there anything more beautiful than a Kansas Sunflower? Maybe Kansas girls!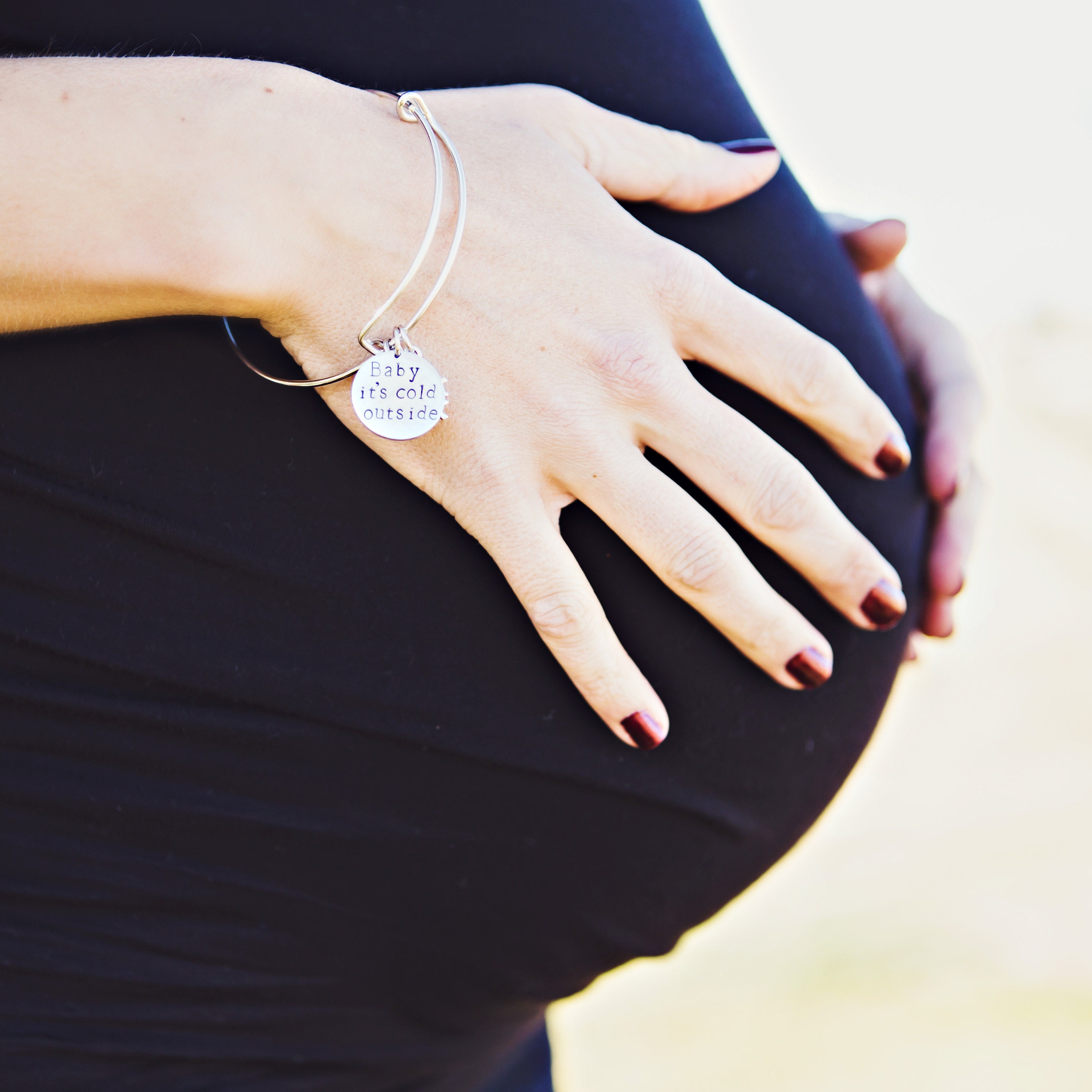 Baby it's cold outside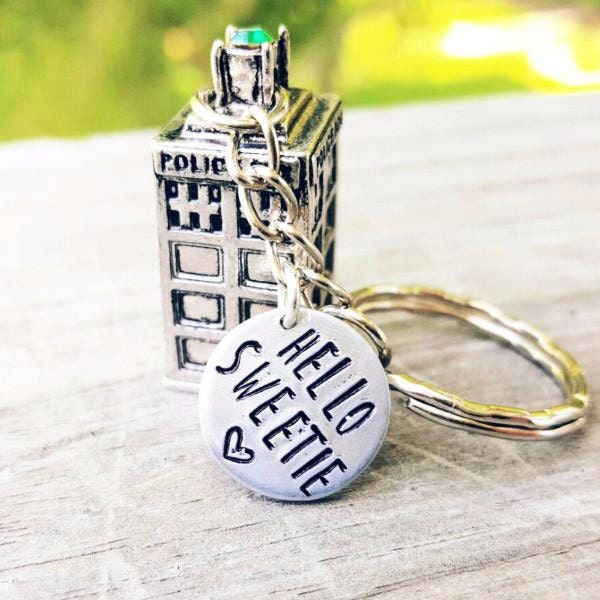 Any other obsessed Doctor Who fans out there?
Moon Goddess.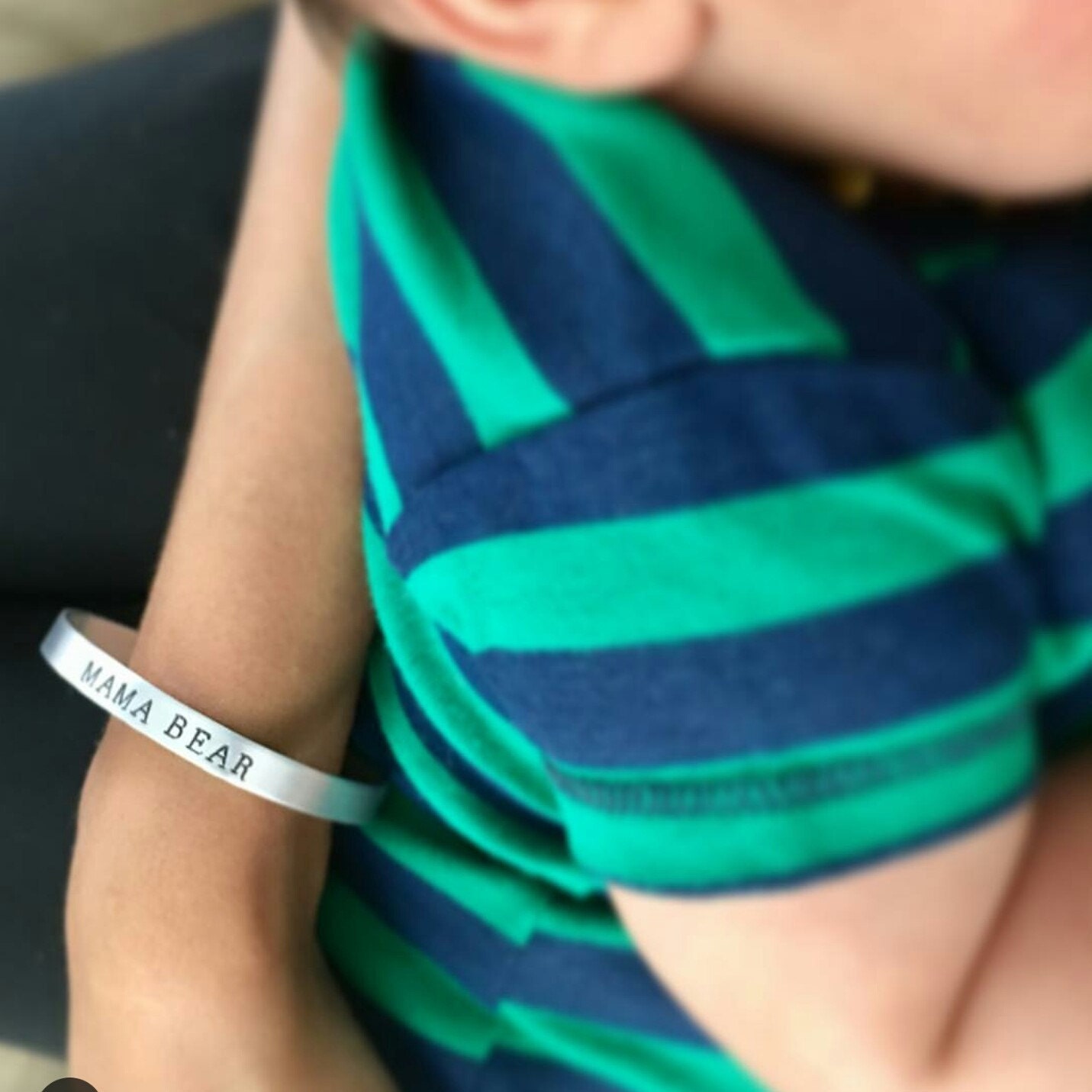 Mama Bear love!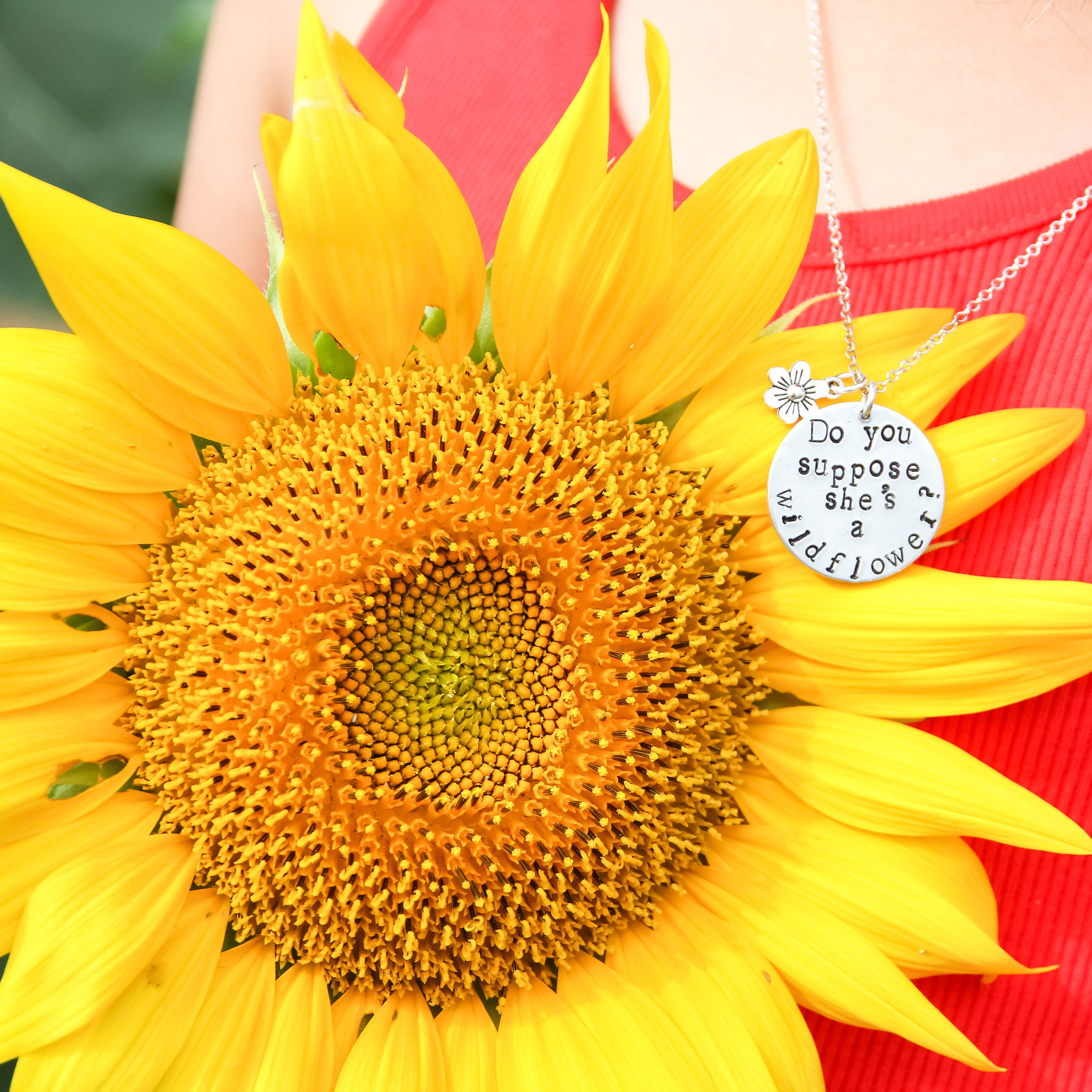 wildflower.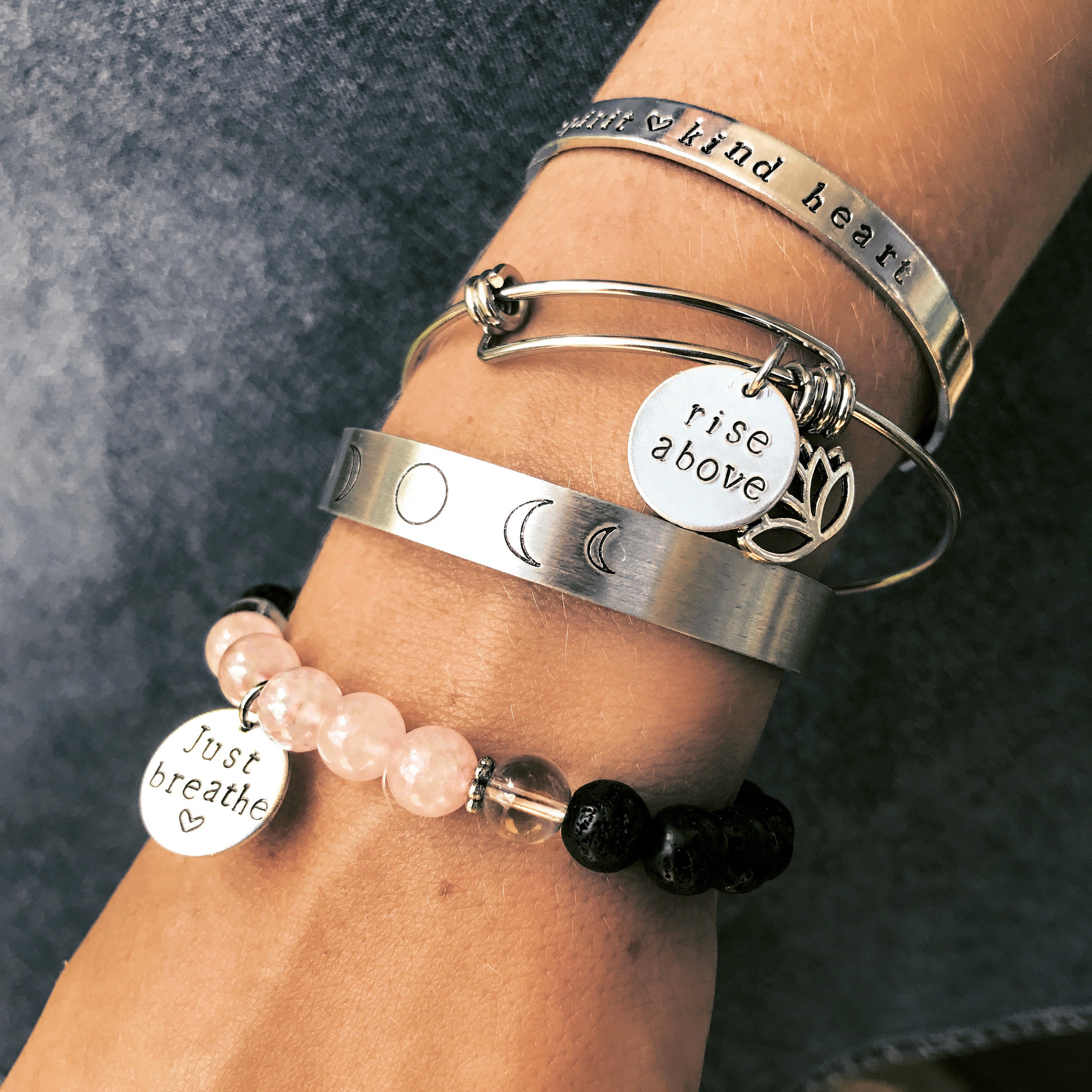 A mix of our metal moon & be inspired collection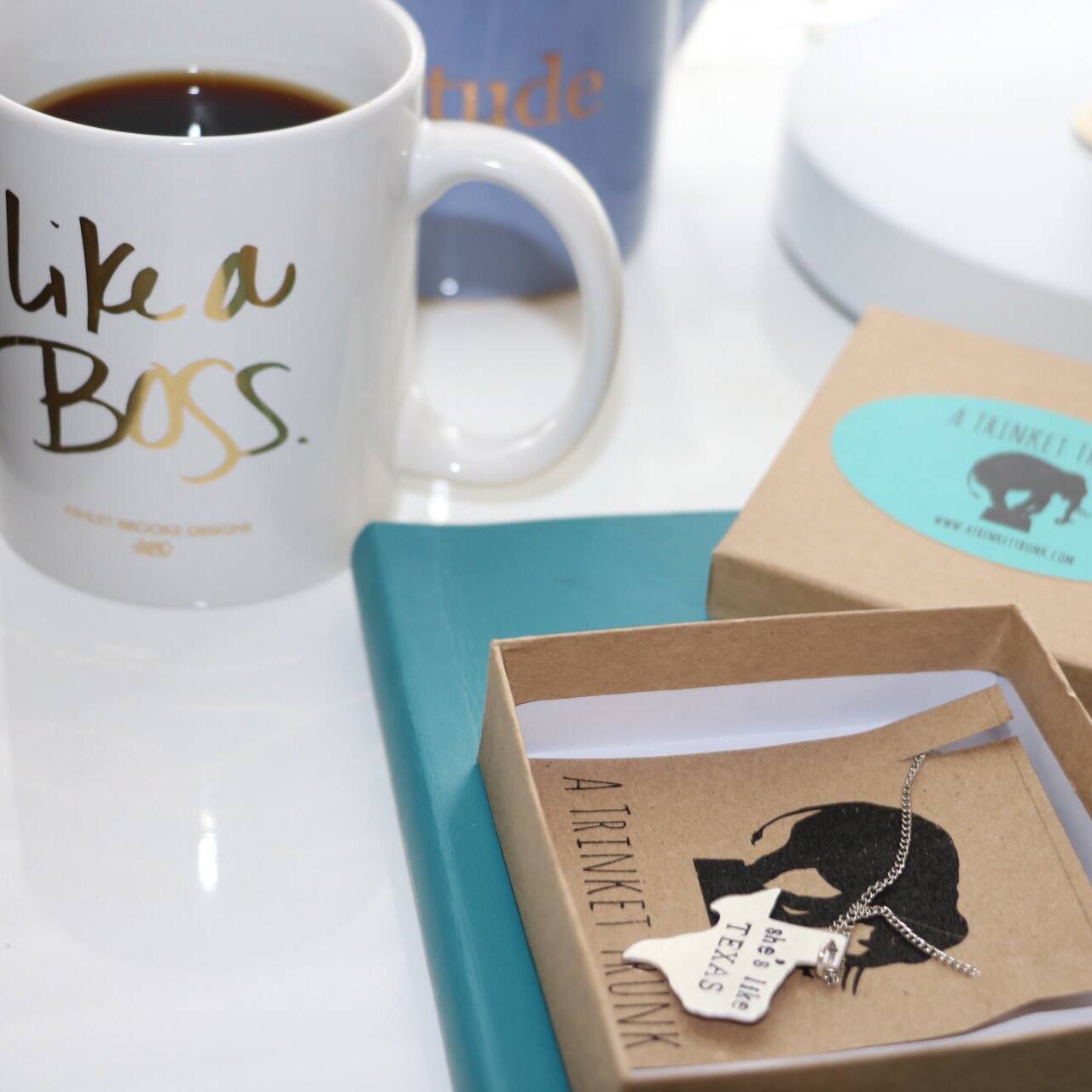 Our Jewelry was featured on the blog You & Coffee.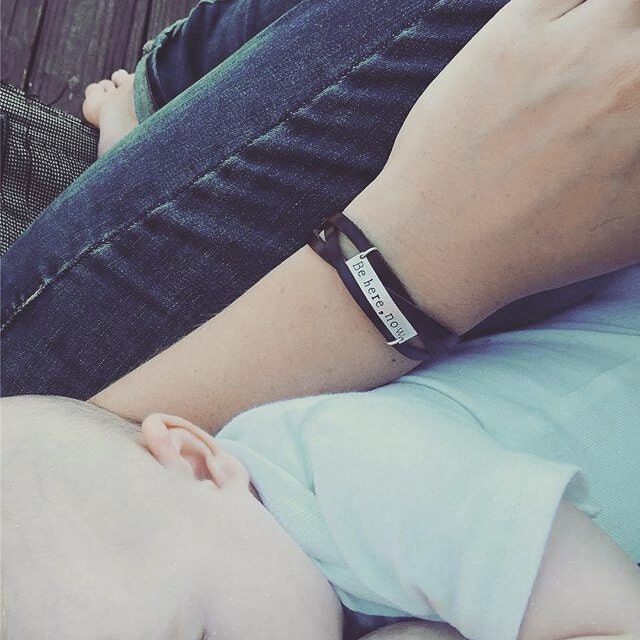 Be here, now. Be present and enjoy those beautiful babies while you can.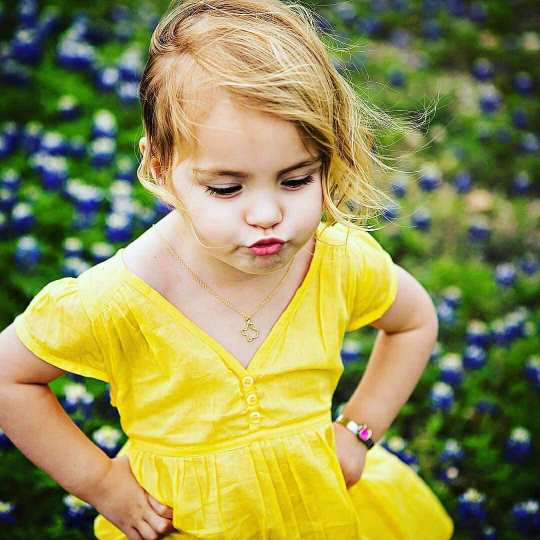 Our kids bracelet with this beauty & bluebonnets.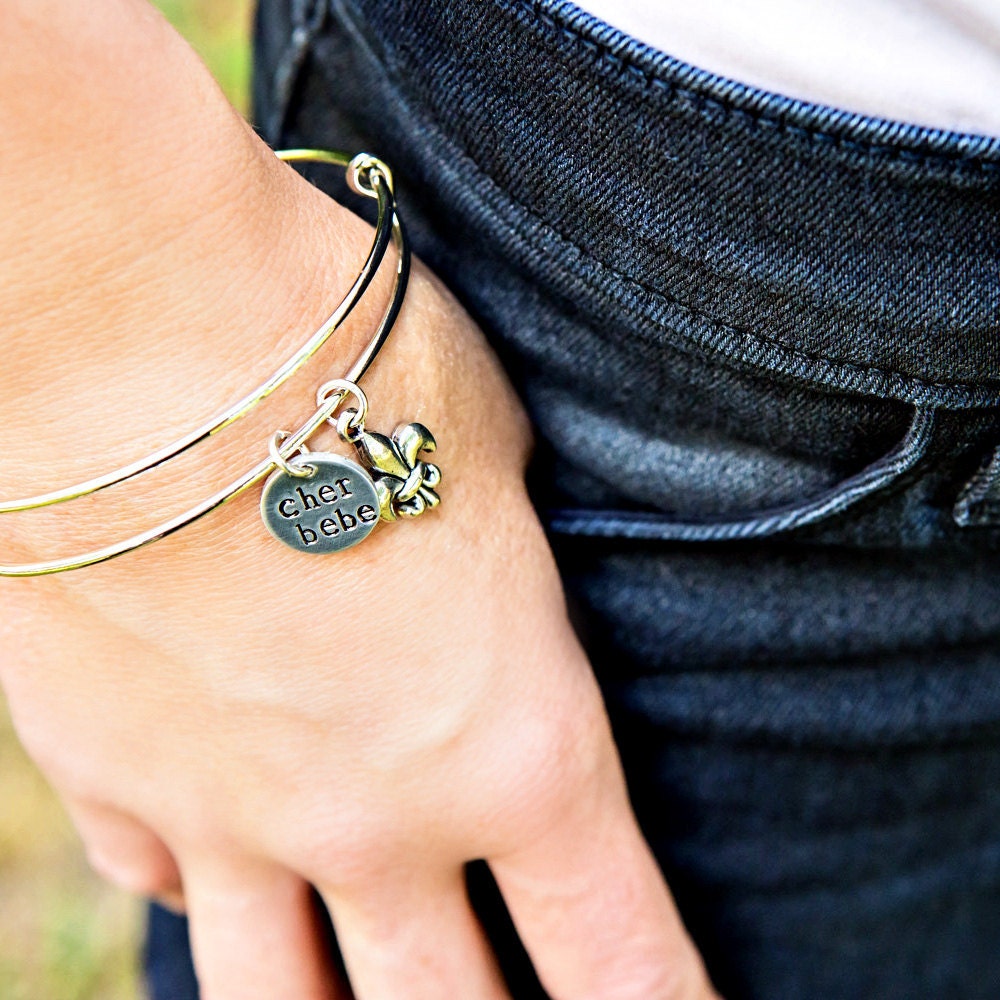 Cher Bebe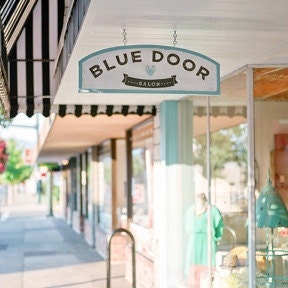 Hey Oregon! You can find our Mama Bears in Grants Pass at Blue Door.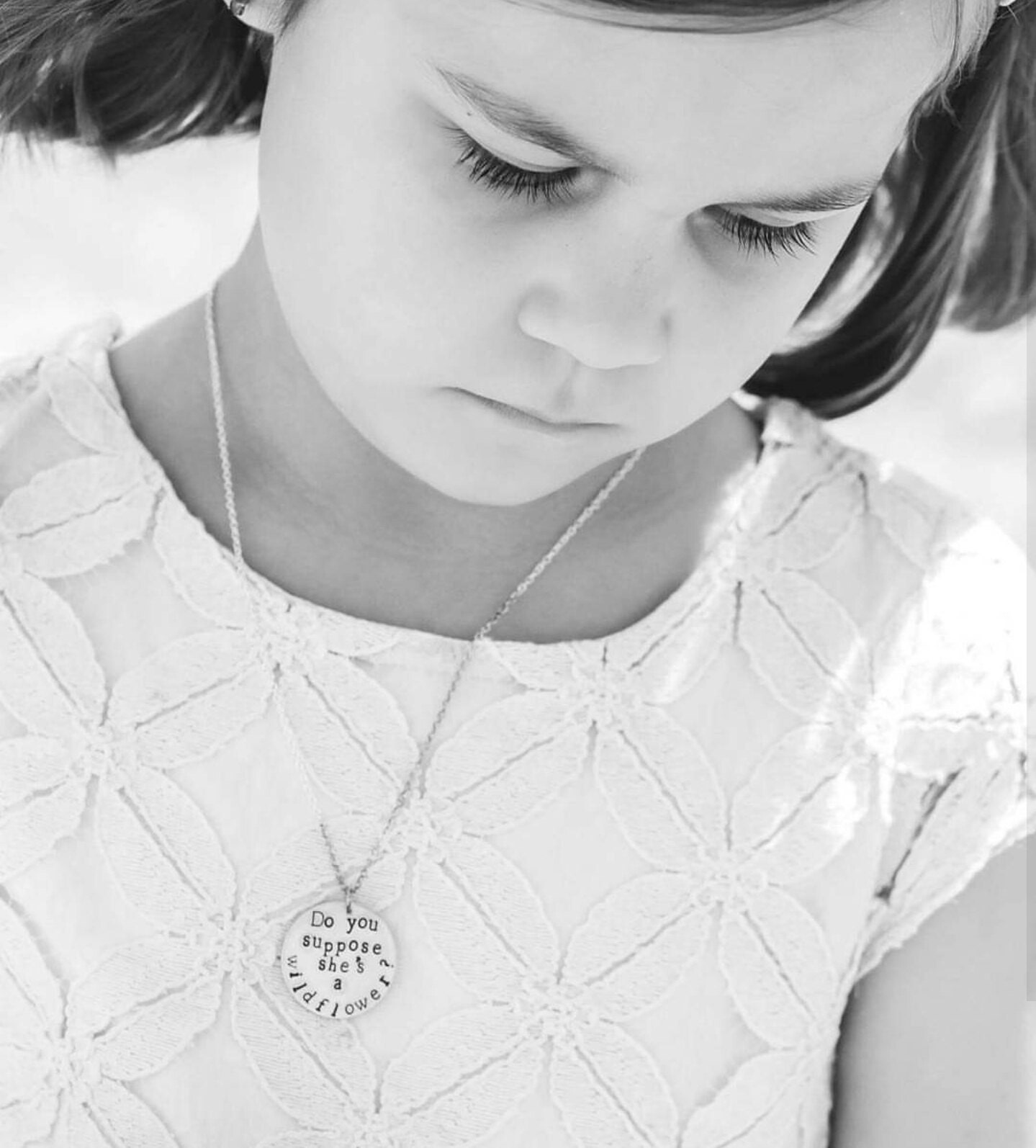 Do you suppose she's a wildflower?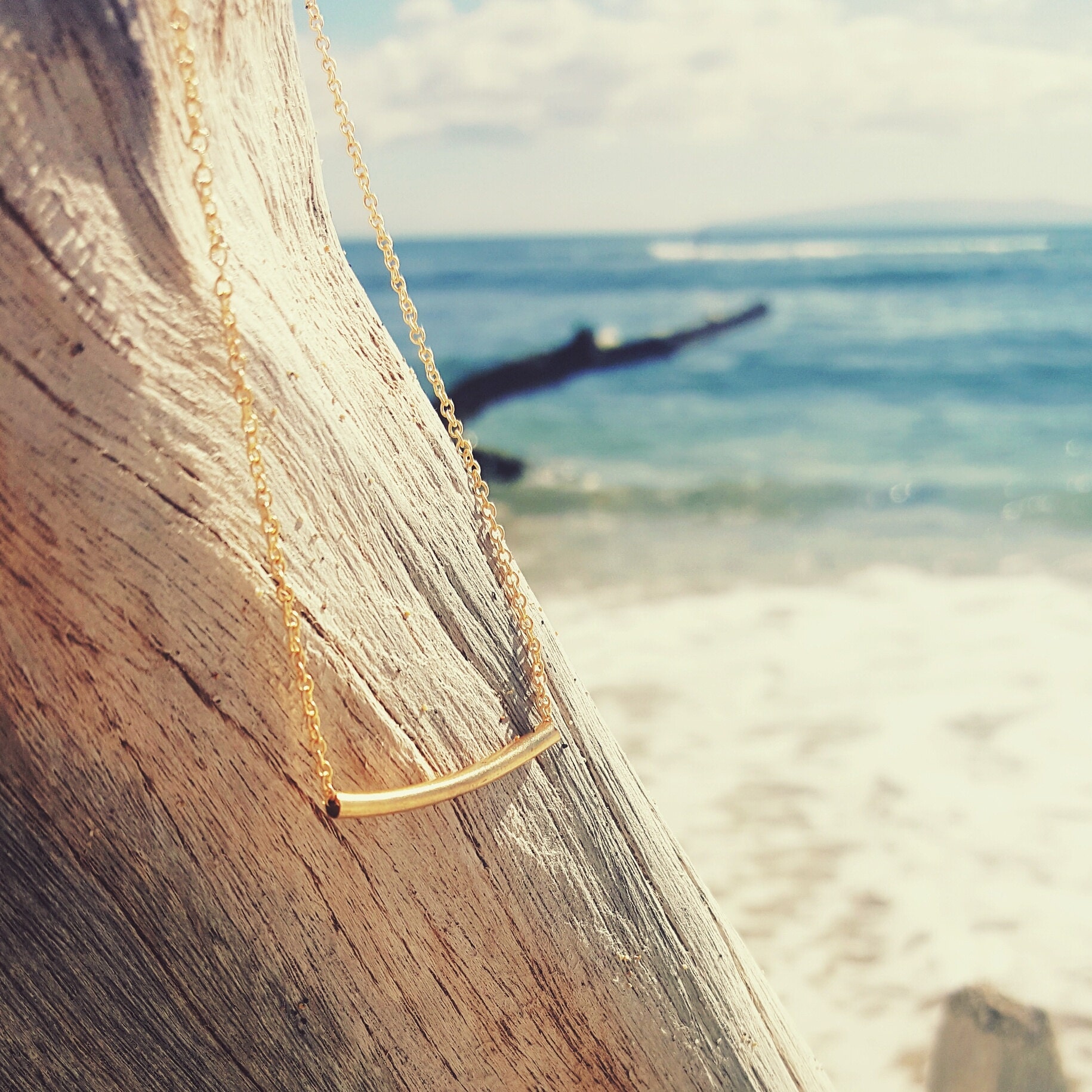 The golden curve necklace on the beaches of Maui.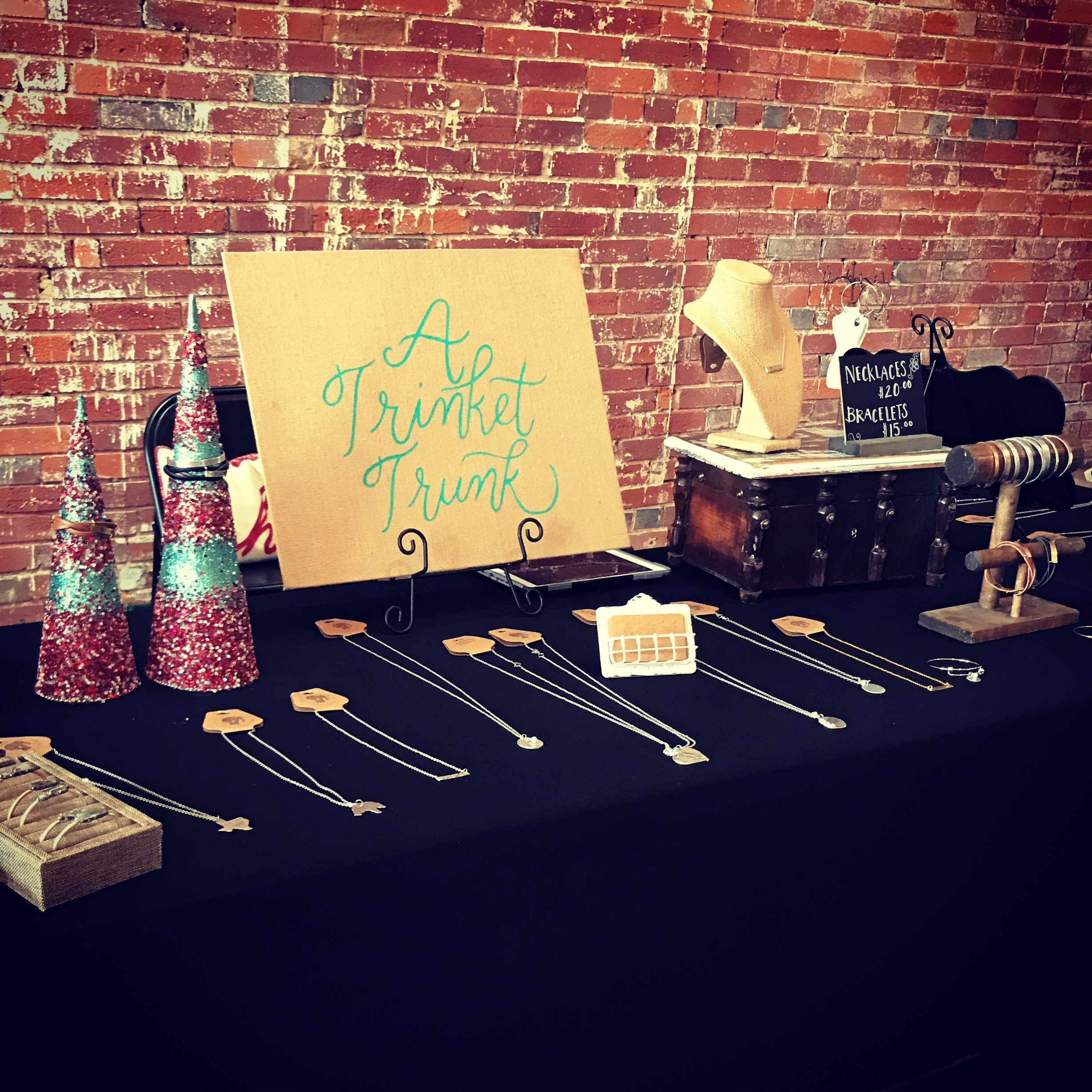 We got all festive at Boho Saint Jo in the charming town of Saint Jo, Texas.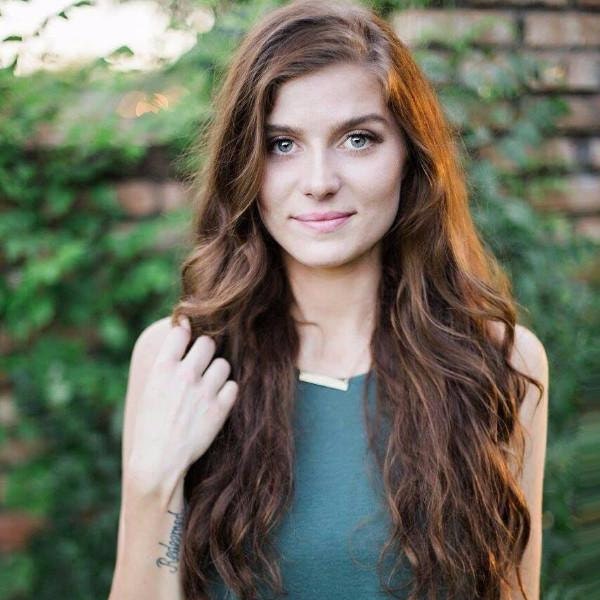 A coordinates necklace makes the perfect custom gift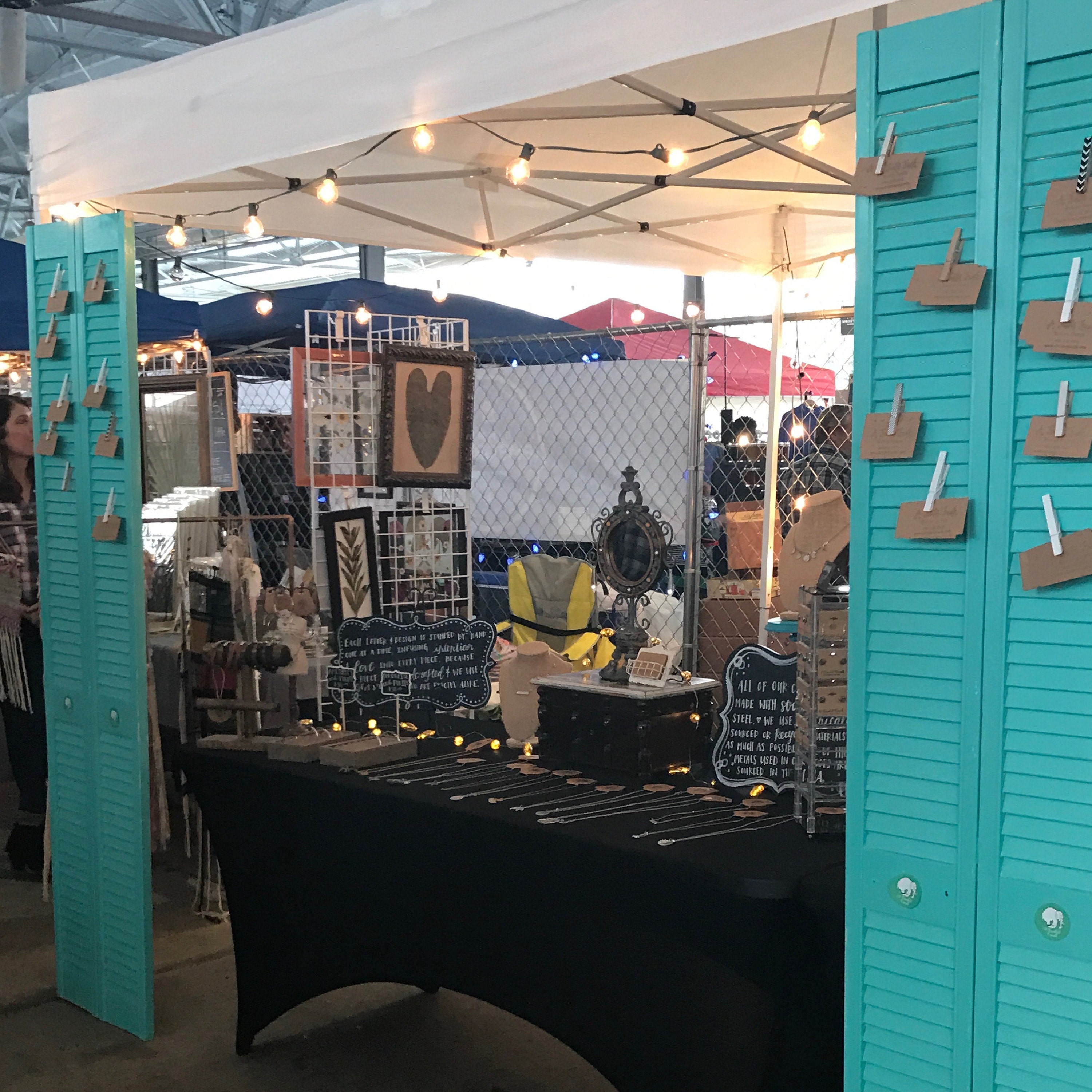 This is our set up at The Dallas Farmer's Market for The Boho Market!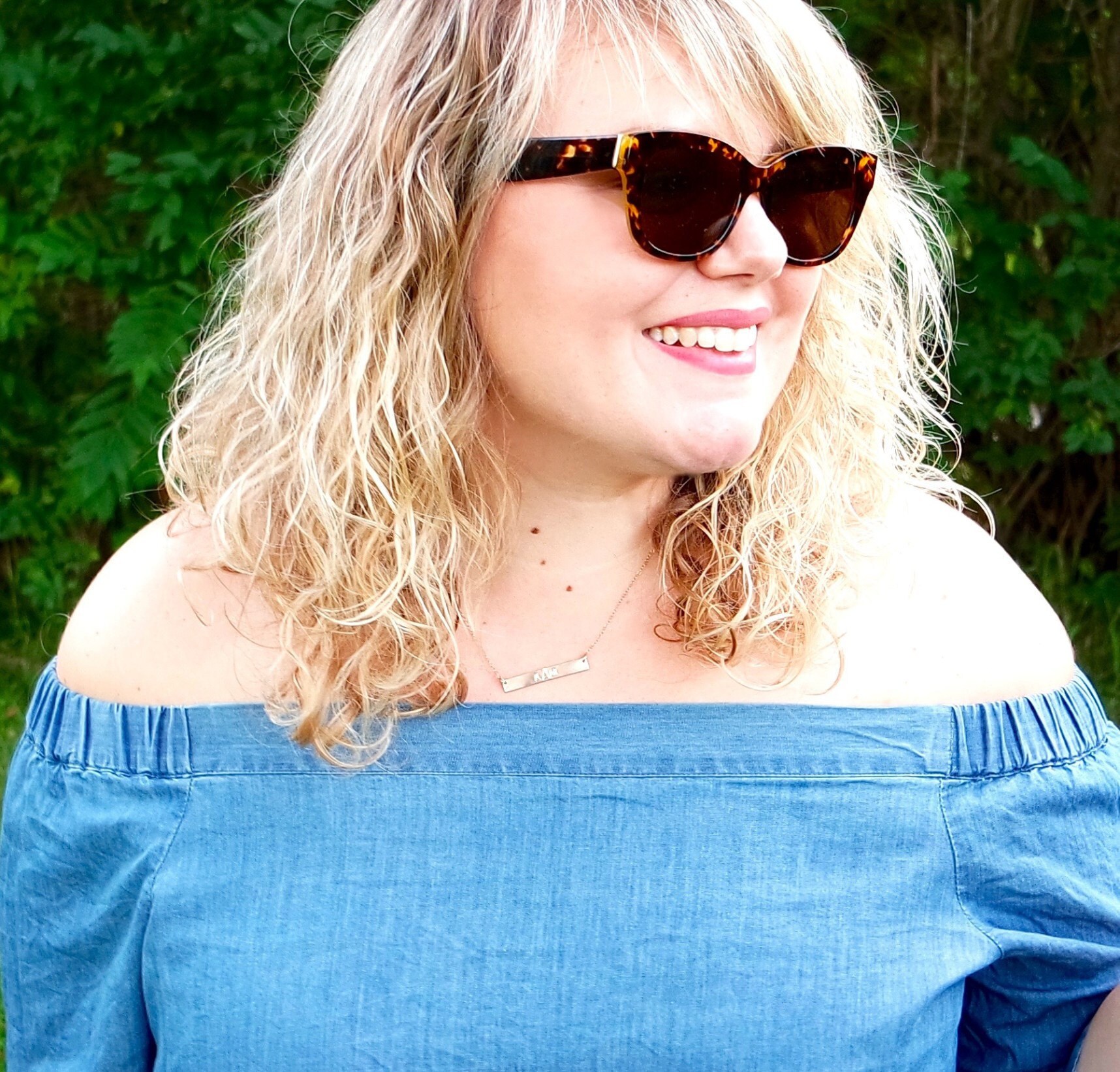 Our Jewelry was featured in the Curls & Contours Blog.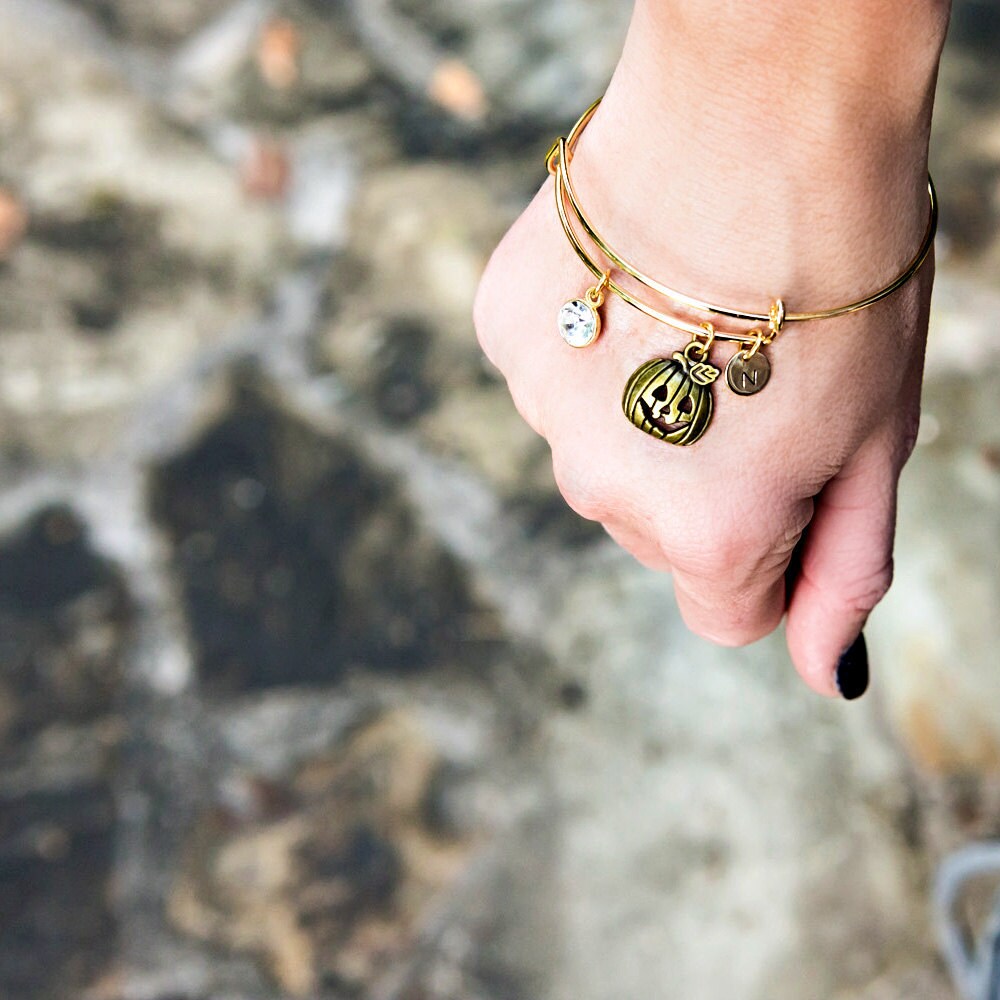 A Halloween bangle for all my fellow witches.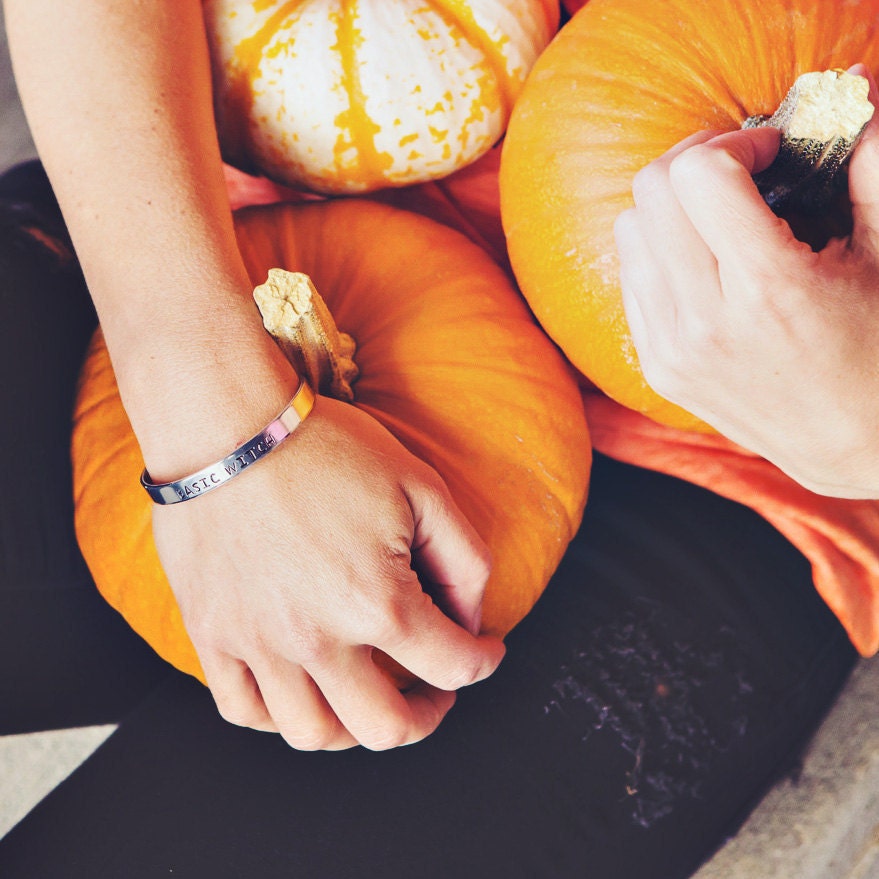 Basic Witch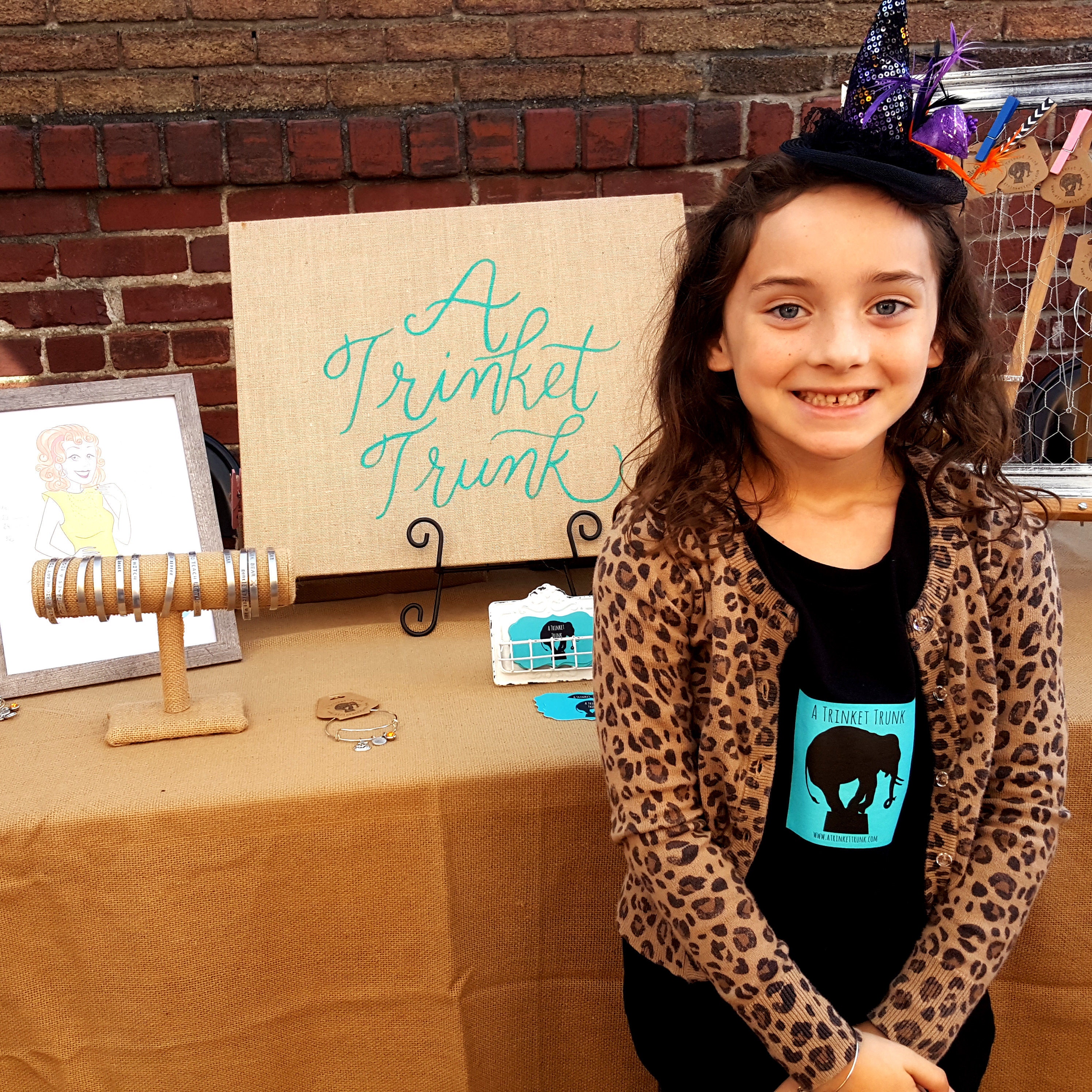 My little helper art Art & Ale in Wichita, Kansas.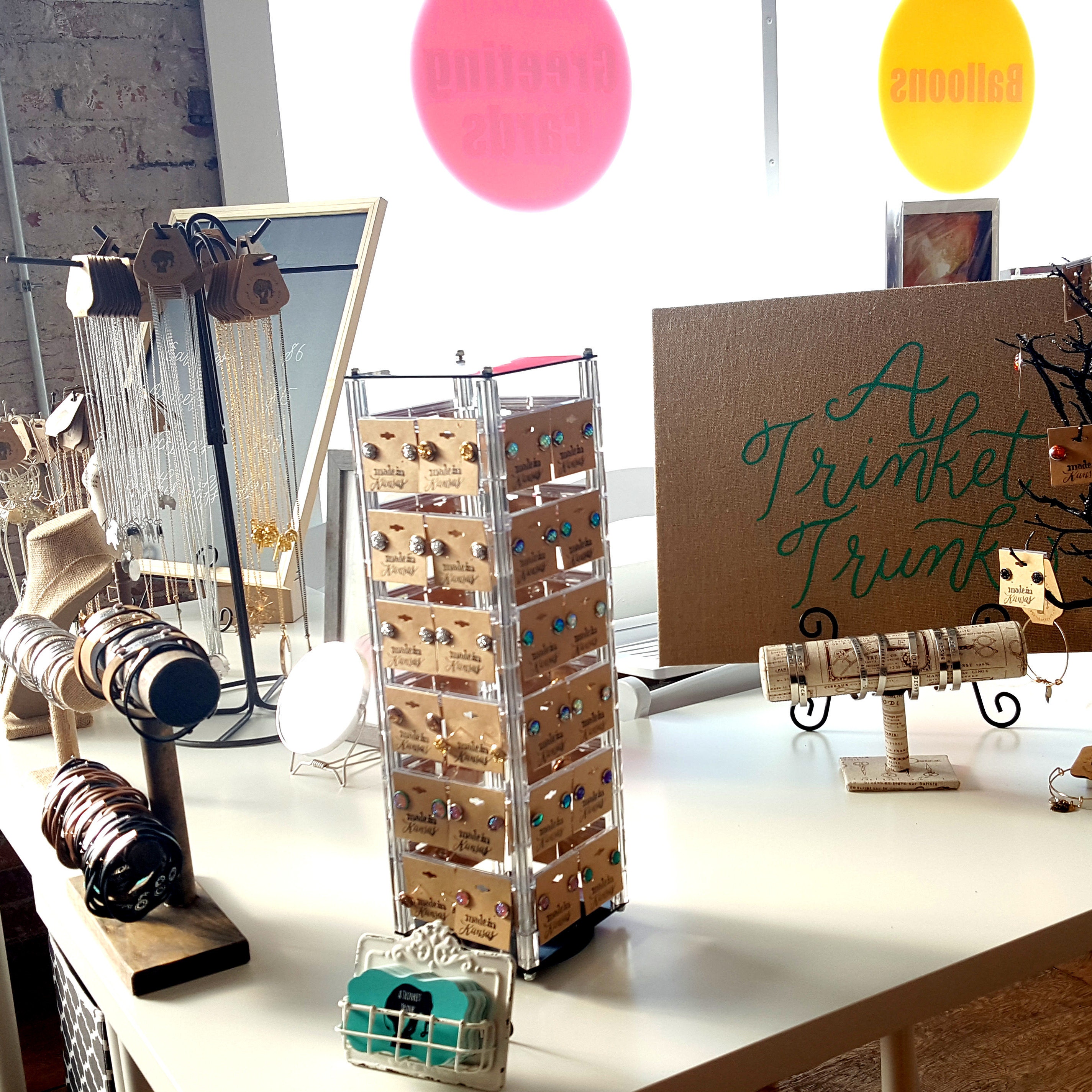 Getting Spooky at Little Shops of Horror in Wichita, Kansas